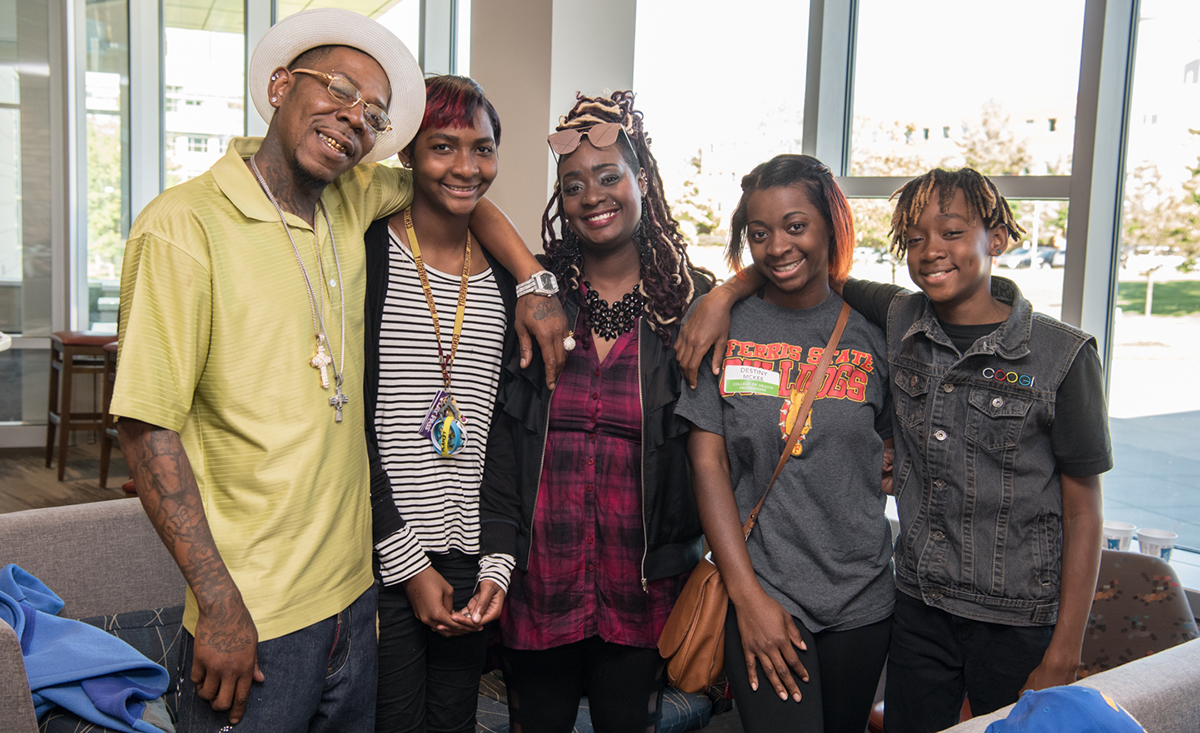 A schedule of 13 orientation sessions offered prior to the start of Ferris State University's 2018-19 academic year began Monday, June 11 in Big Rapids. The first of the sessions, hosted in the University Center building, was an opportunity for incoming freshman Destiny McKee, of Flint, to show her family the Ferris campus. More ...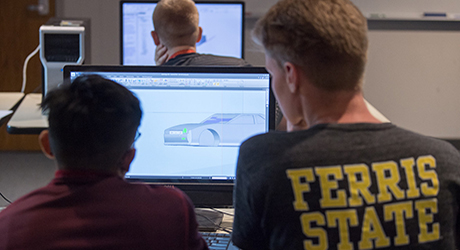 Signup Underway for Summer Academic Camps on Big Rapids and Ferris-Grand Rapids Campuses
A variety of popular offerings will be available for 12-to 18-year-old students who hope to explore their academic interests in day camps, or supervised and guided residential camps, offered throughout the summer on Ferris State University's main campus, in Big Rapids, and the Ferris-Grand Rapids campus. More...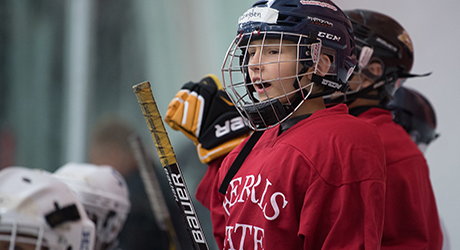 Athletics Camps Offer Unique Advantages through Program Excellence, Coaching Experience
Individual athletes and school-age sports teams have exhibited strong interest, as the signup period for Ferris State University Athletics Camps is underway. More than 50 sessions have been scheduled for indoor and outdoor sports, according to Athletic Camps Coordinator Mike Przydzial. More...
News Headlines