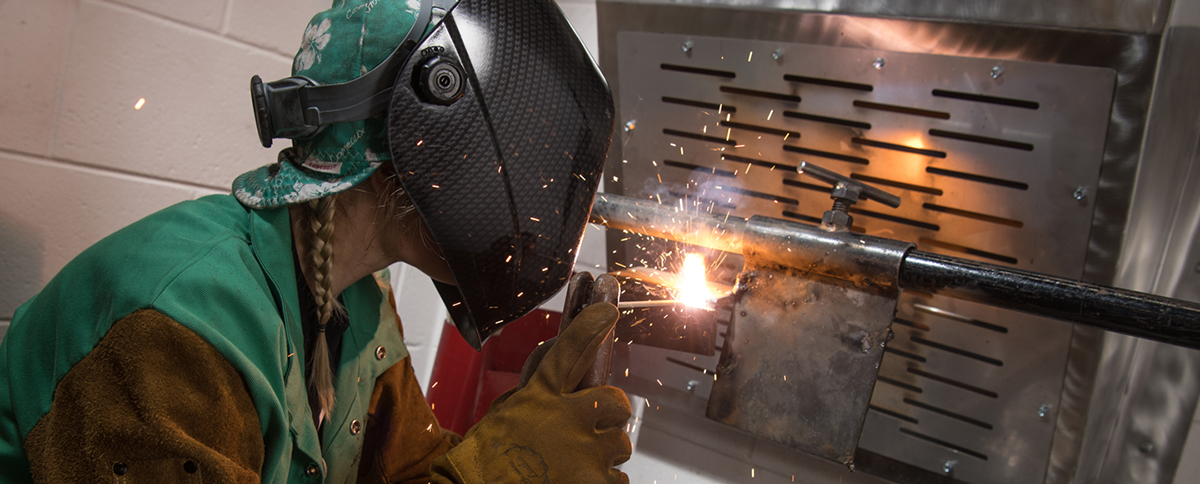 A second-year student in the Welding Engineering Technology program believes the opportunities she has enjoyed will also benefit other women, and nontraditional students who take up career paths in technology and skilled trade fields. More ...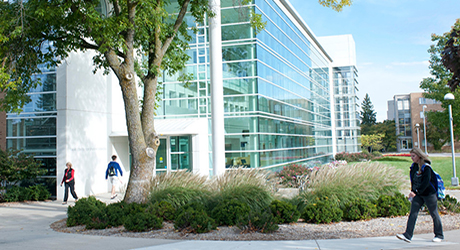 National Science Foundation Grant Aims to Help Underserved College Students Graduate with STEM Degrees
The University received a $1.2 million National Science Foundation grant to establish Project S3OAR, a 4-year program that seeks to recruit, retain and graduate low-income, academically-talented students in Science, Technology, Engineering and Mathematics (STEM) disciplines. More...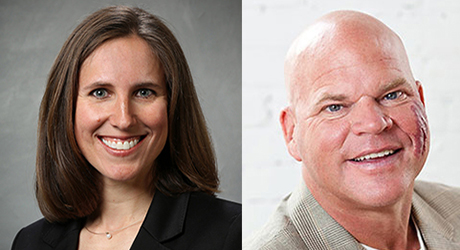 Gov. Snyder Appoints Alumni Hofman, Sederburg to Ferris Board of Trustees
Alumni Kurt Hofman, of Grand Rapids, and Kari Sederburg, of East Lansing, have been appointed to the university's Board of Trustees. The appointments were announced by Gov. Rick Snyder on Wednesday, Oct. 17. More...
News Headlines