Michigan College Of Optometry
btn-prev
btn-next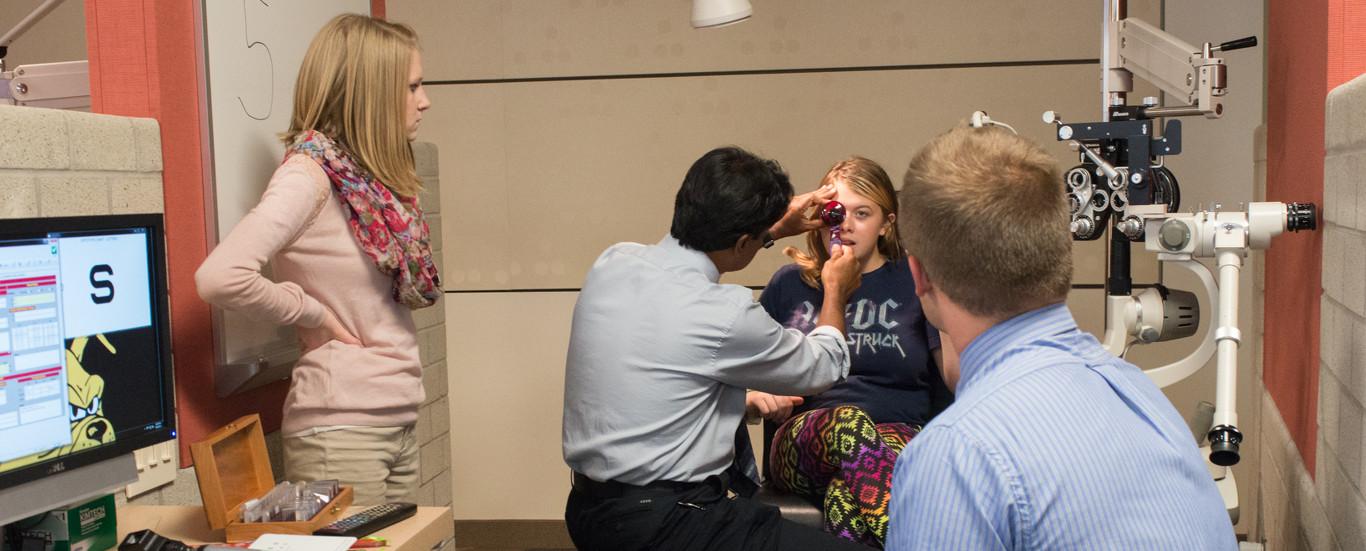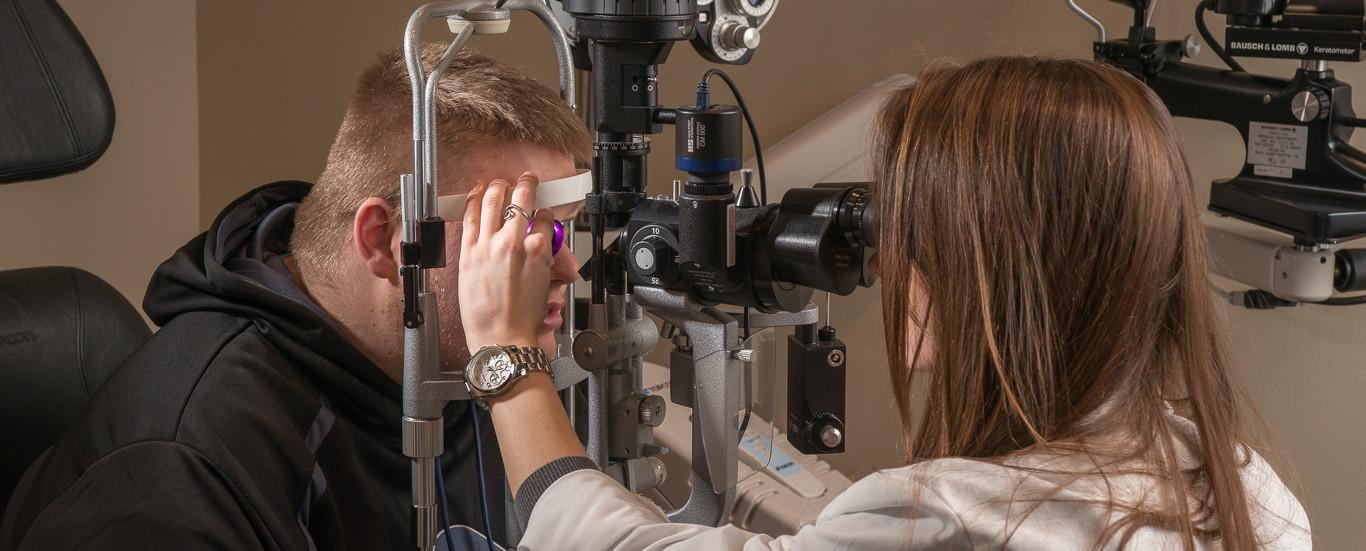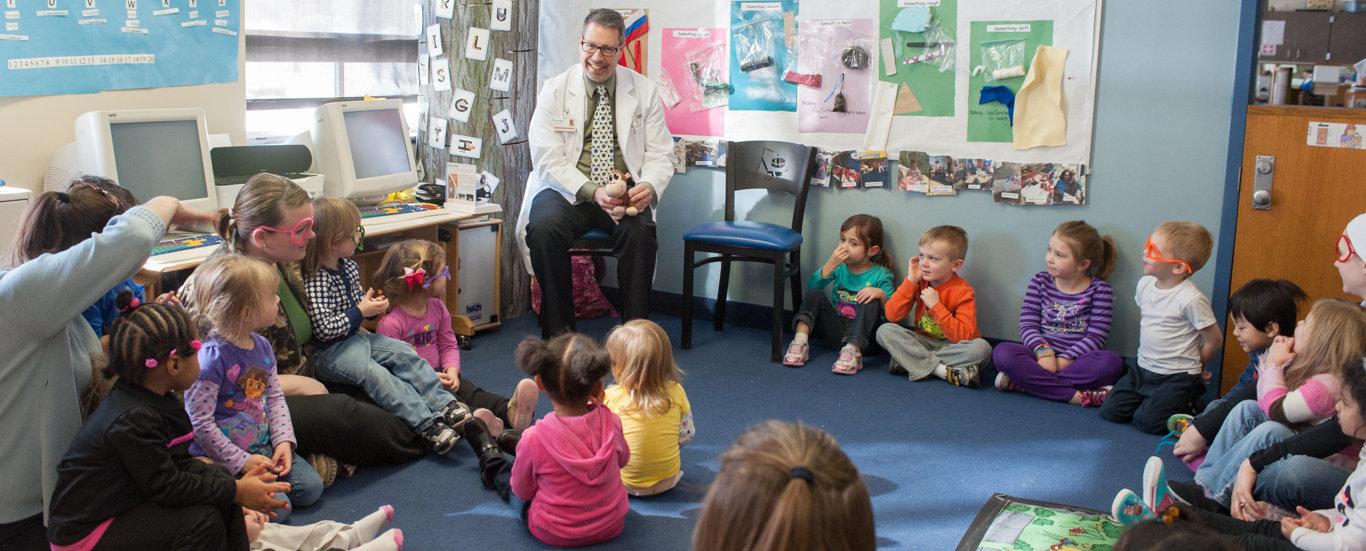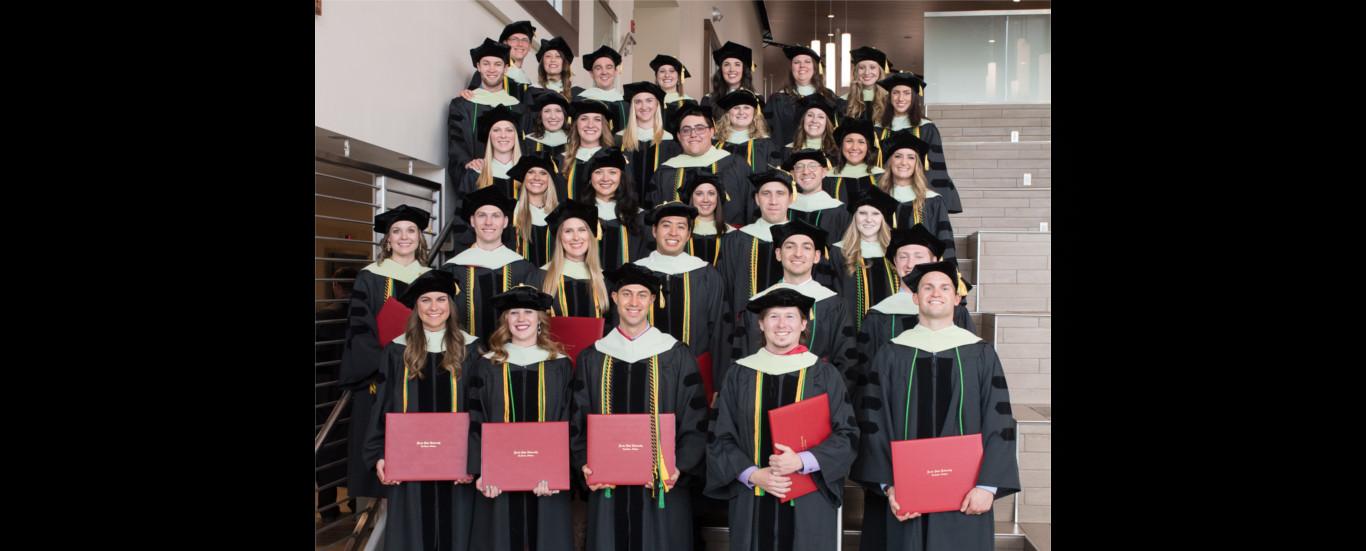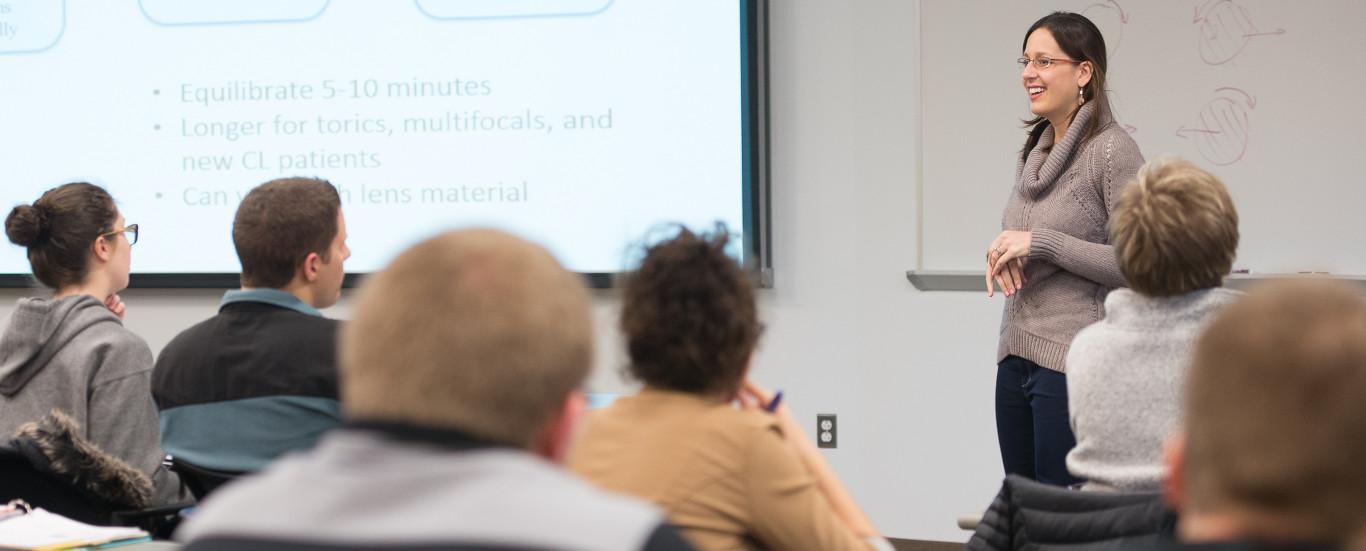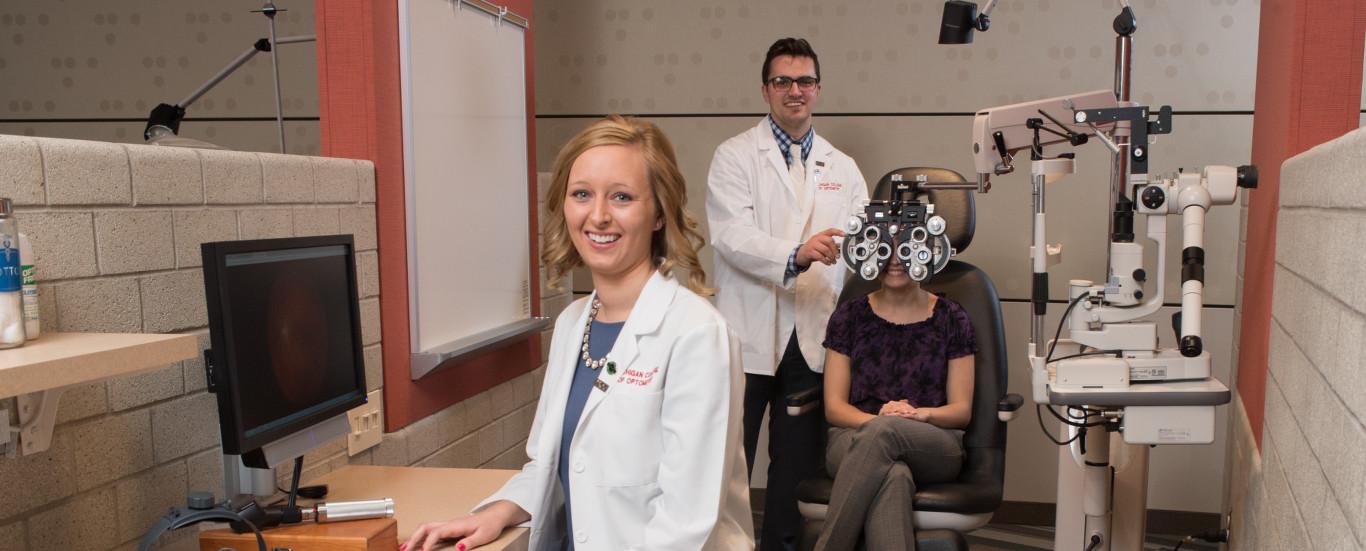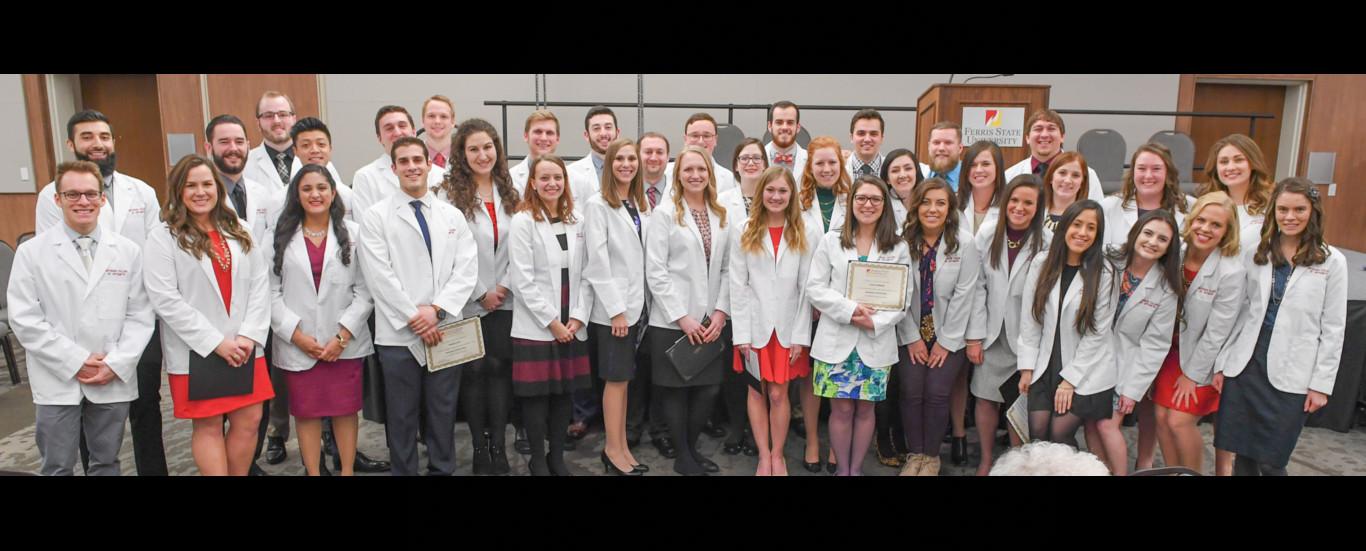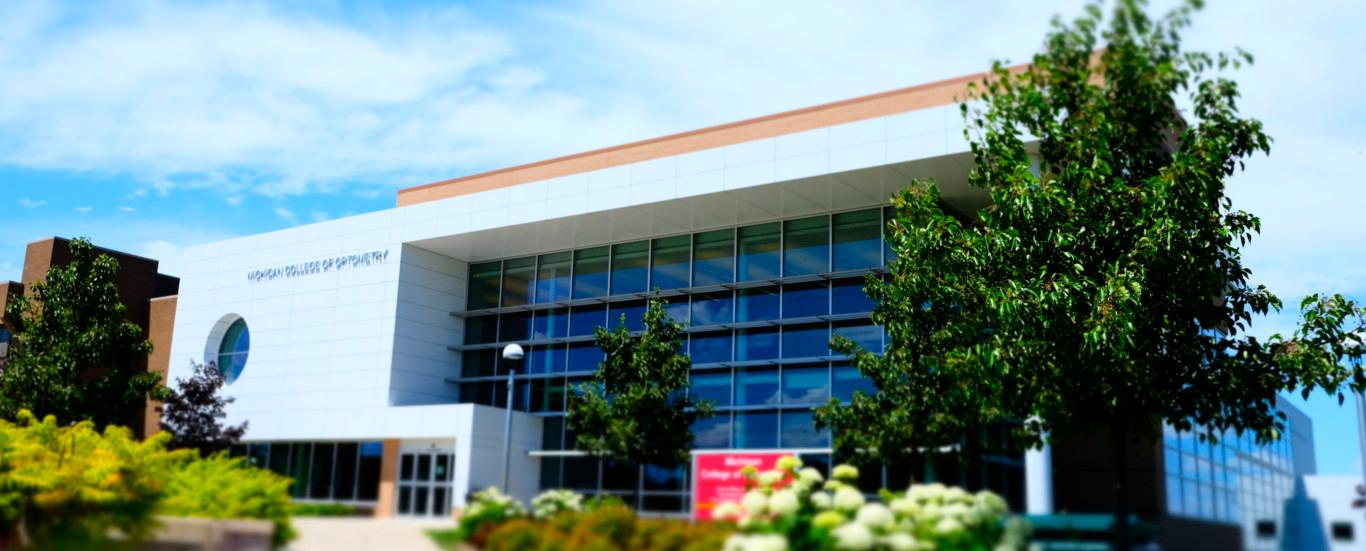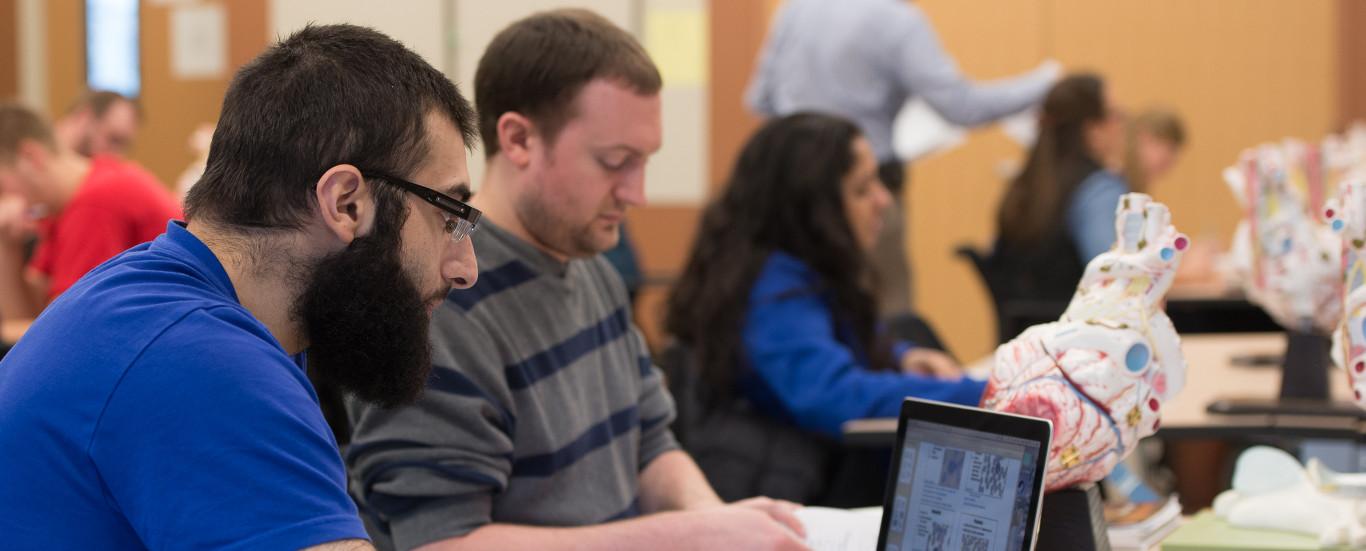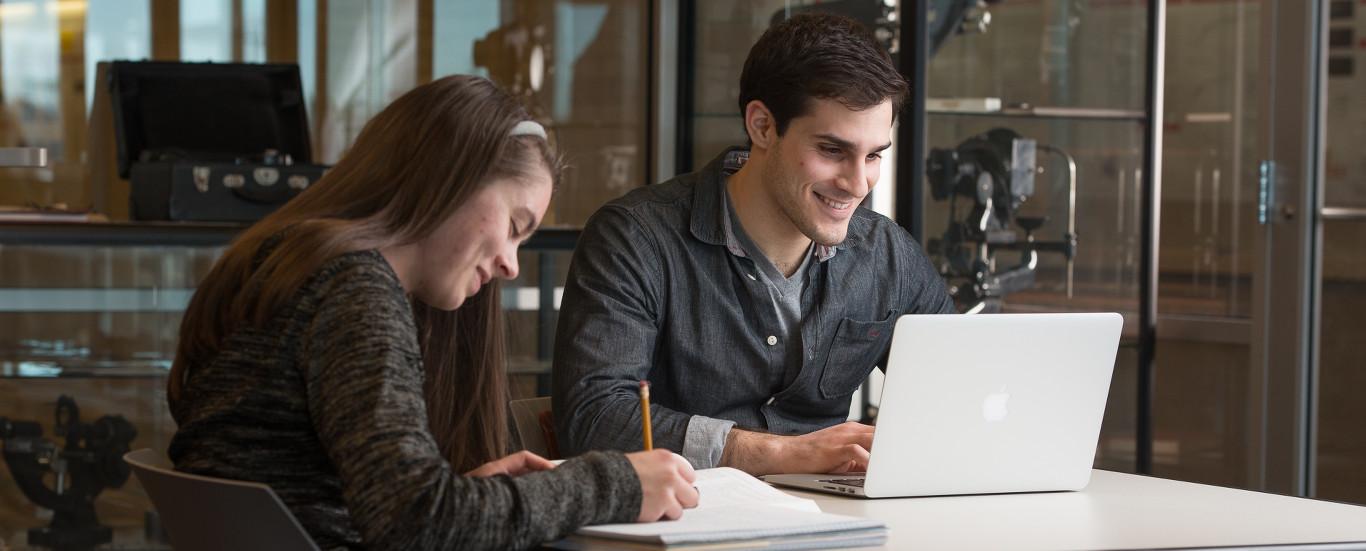 Upcoming MCO Education & Training Events: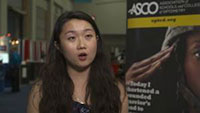 Interprofessional Education and Collaborative Practice (IPE) benefits the patient by breaking down silos and looks at the patient as a whole.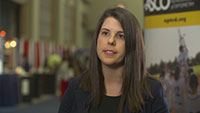 Learn about how academic research enhances the field of study.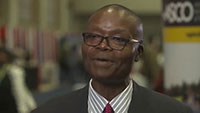 Filmed in Washington, DC during the summer of 2017, current and former students of optometry discuss why they chose to become a Doctor of Optometry.