Growing Opportunity | A Partner Celebration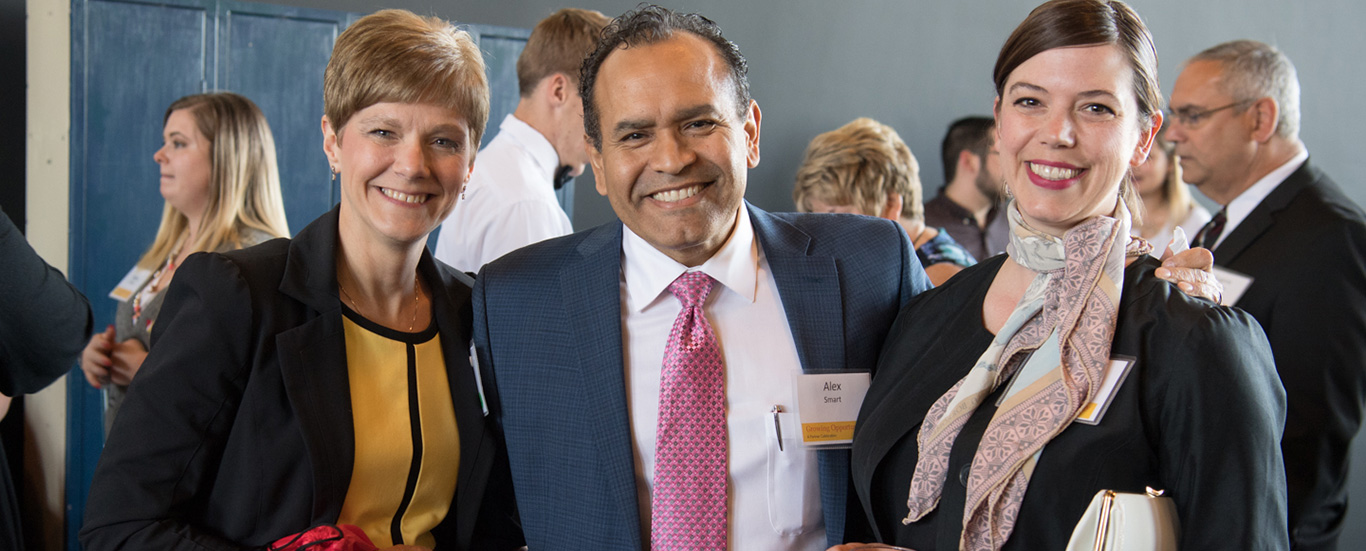 Many thanks to our 2018 Sponsors for their generous support:

Meijer

Steelcase, Inc.

Ferris Grand Rapids Council

Grand Rapids Public Schools

Kate and Richard Wolters Foundation

Kennari Consulting

Lacks Enterprises, Inc.

Linda Vos-Graham and Kenneth U. Graham

Mercantile Bank

MLive Media Group

Plante Moran

Rockford Construction

Chemical Bank

David and Patsy Eisler

Grand Rapids Community College

Grand Rapids Public Museum

HNI Risk Advisors

James and Jeanne Giroux

JK Elder & Associates

Lake Michigan Credit Union

Posh Petals

RoMan Manufacturing

Susan and Bill Jones

May 16, 2018, New Vintage Place, Grand Rapids


On May 16, 2018, Ferris State University will hold its inaugural event GROWING OPPORTUNITY: A Partner Celebration, honoring Grand Rapids Public Schools. This event will honor one of Ferris' biggest partners in education from early childhood to middle school, high school, and beyond in Grand Rapids: Grand Rapids Public Schools.

GROWING OPPORTUNITY: A Partner Celebration is more than an opportunity to catch up with friends and colleagues, it is a backstage pass into the collaborations that pave pathways to student success in Grand Rapids. During the social hour, program directors and students will be on hand to engage, educate, and encourage folks to look around and take notice—because Ferris is everywhere in Grand Rapids! A seated dinner and moving program will round out the inspirational evening that will focus on all of the ways in which Ferris, along with our partner Grand Rapids Public Schools, is opening doors and growing opportunity in our community.

Proceeds from the event will provide Ferris scholarships for local students.

HONORING GRPS & SUPERINTENDENT,
TERESA WEATHERALL NEAL

6:00 p.m. - 9:00 p.m.

New Vintage Place
889 Broadway Ave. NW
Grand Rapids, Michigan

Experience first-hand how Ferris Grand Rapids and Grand Rapids Public Schools are partnering to put local students on the path from early childhood through college to successful careers, responsible citizenship and lifelong learning.

Proceeds to benefit college scholarships for local students.

Contact Barbara Benda, Executive Director of Leadership Giving, at (616) 643-1115 for more information.