Parking is now included in room rates for returning students!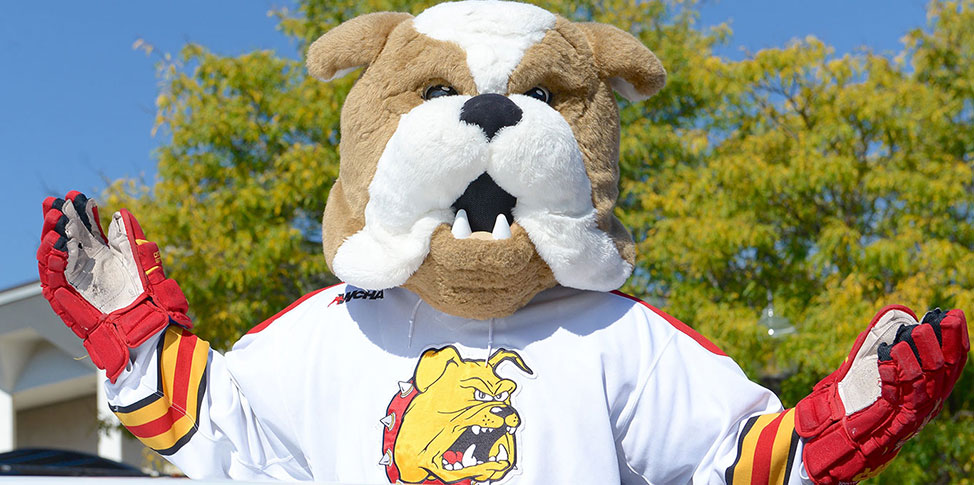 Summer contracting is open. See if you qualify for free summer housing and claim your space soon.
New to Ferris?
Don't worry, we've got you covered. From housing and dining options with different benefit combinations to safety features around campus, we will be there for you every step of the way.