Parking is now included in room rates for returning students!
---
---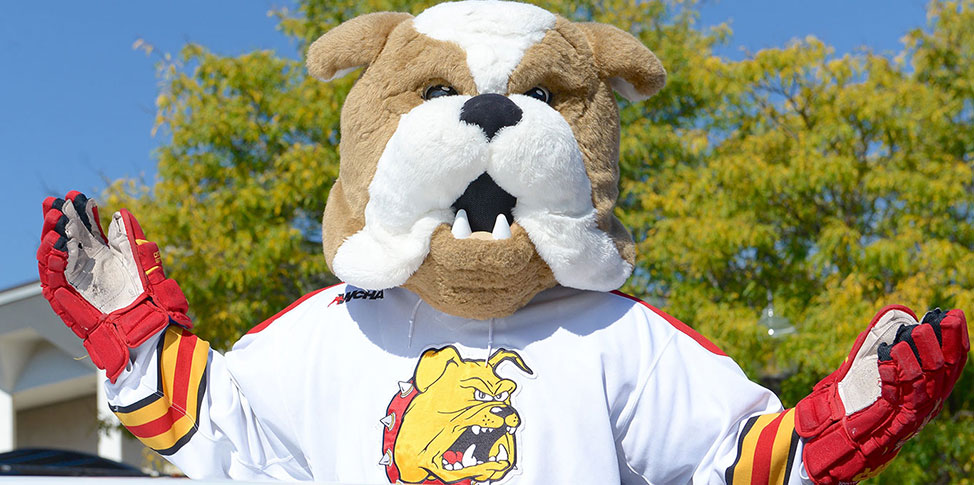 Summer contracting is open. See if you qualify for free summer housing and claim your space soon.

+1 entry 18-19 housing contract
+1 entry 18-19 meal plan Anytime/Express125
We are giving $100 Bulldog Bucks every week until the end of the semester. Enter early to boost your chances to win. See details.