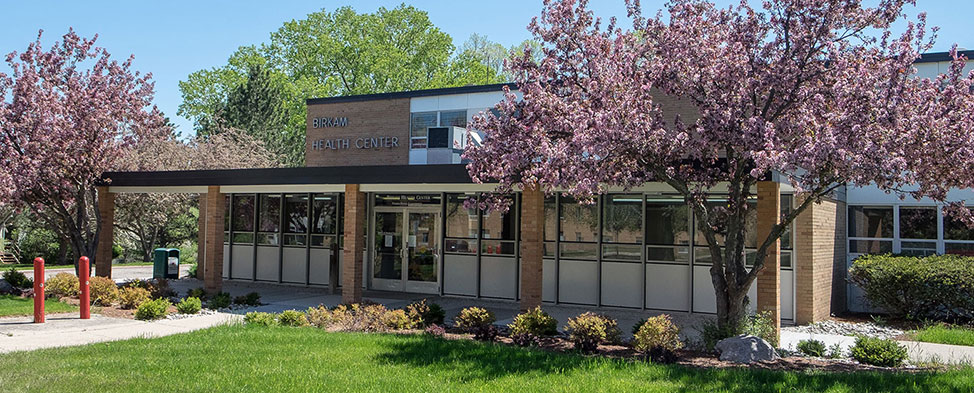 The Birkam Health Center staff wishes to welcome students and families to the Health Center website. Ferris students and their dependents are eligible for medical care including evaluation and treatment for illness and injury anytime during the enrolled semester. Patients are seen by appointment and on a limited walk-in basis for acute illnesses.
Please read about our services, including our office hours, insurance, etc. and if you have any questions or concerns, please call us at (231) 591-2614 or contact at BirkamHC@ferris.edu.
Announcing Online Scheduling
Birkam Health Center has now made it even easier for you to take care of yourself

Schedule your appointment today with the new

Healthy Dog
Student Health Portal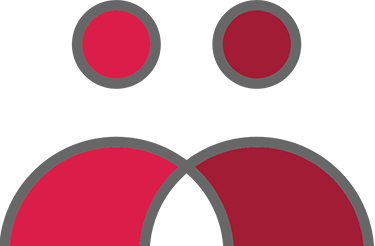 Anti-Discrimination Statement
It is the policy of the Birkam Health and Counseling Centers to serve all students who are eligible for services without regard to race, national origin, color, religion, sex, sexual orientation, gender identity and expression, disability (physical or mental), age, status as a parent, marital status, genetic information or any other status protected under applicable federal, state, and local laws. Respect for the dignity and worth of others should be the guiding principle for our relations with each other.
All of the Centers' staff are responsible for complying with this policy in carrying out their job duties.
Students who believe they have been subjected to discrimination should contact the Director of Birkam Health and Counseling Centers and / or the Office of Equal Opportunity at Ferris State University.