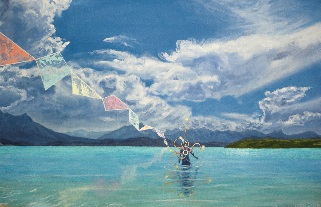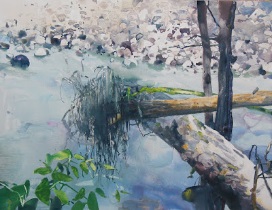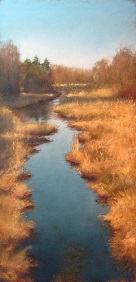 September 4th – October 13th
Loralee Grace, Randall David Tipton, Tom Tomasek
H2O
Reception: September 6th 5-7pm

Water is our life force. It is in us and all around us. We are born from it and we interact with it every single day of our lives. It is metaphor to the poet and inspiration to the artist. It is healing, cleansing, refreshing. Every single drop is precious. This exhibition honors water from creeks to rivers to wide blue oceans. In partnership with Artworks during their exhibition of the Smithsonian Waterways.
Carrie Weis
Museum & Gallery Director
Ferris State University
Fine Art Gallery
Card Wildlife Education Center
805 Campus Drive
UCB 205
Big Rapids MI 49307
(231) 591-2536
---
This month's Gallery Newsletter featuring information of music, art and cultural events in our community.
---