Campus laboratories are active places during the Summer 2018 semester, as 12 Student Research Fellowship projects are being investigated by undergraduate and graduate-level students. More ...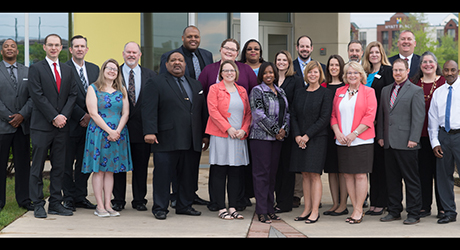 Doctorate in Community College Leadership's Ninth Cohort Enters First Semester of Coursework
Twenty-three education professionals have begun a three-year cycle of learning and interaction, as the ninth cohort in the Doctorate in Community College Leadership has entered its first semester of instruction. More...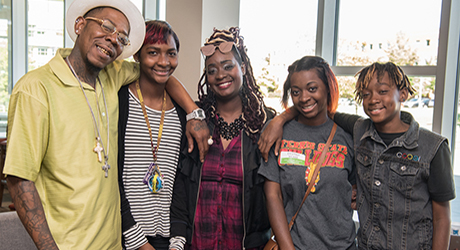 Orientation Underway, New Opportunities for Incoming Student, Orientation Leader
A schedule of 13 orientation sessions offered prior to the start of the 2018-19 academic year has started. The first of the sessions, hosted in the University Center building, was an opportunity for incoming freshman Destiny McKee, of Flint, to show her family the Ferris campus. More...
News Headlines