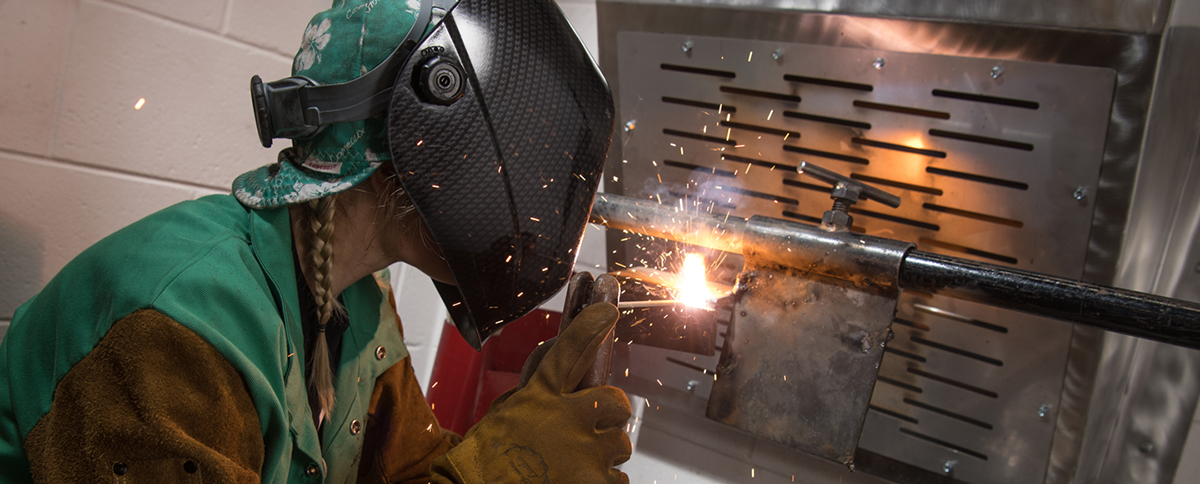 A second-year student in the Welding Engineering Technology program believes the opportunities she has enjoyed will also benefit other women, and nontraditional students who take up career paths in technology and skilled trade fields. More ...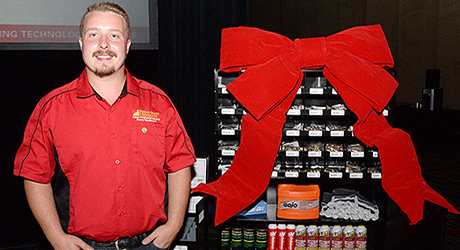 Return to National Student Technician Competition Rewards Heavy Equipment Service Engineering Technology Senior
A senior in the Heavy Equipment Service Engineering Technology program made the most of a trip to Orlando, Florida Sept. 16-17 during a meeting of the American Trucking Association's Technology and Maintenance Council. More...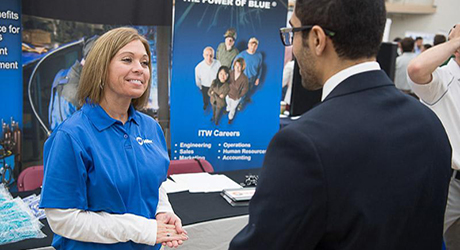 Students, Alumni Invited to Largest Career and Internship Fair in University History Oct. 18
Preparations are underway for the Fall Career and Internship Fair, which will be held in the Ewigleben Sports Complex on Thursday, Oct. 18. More...
News Headlines