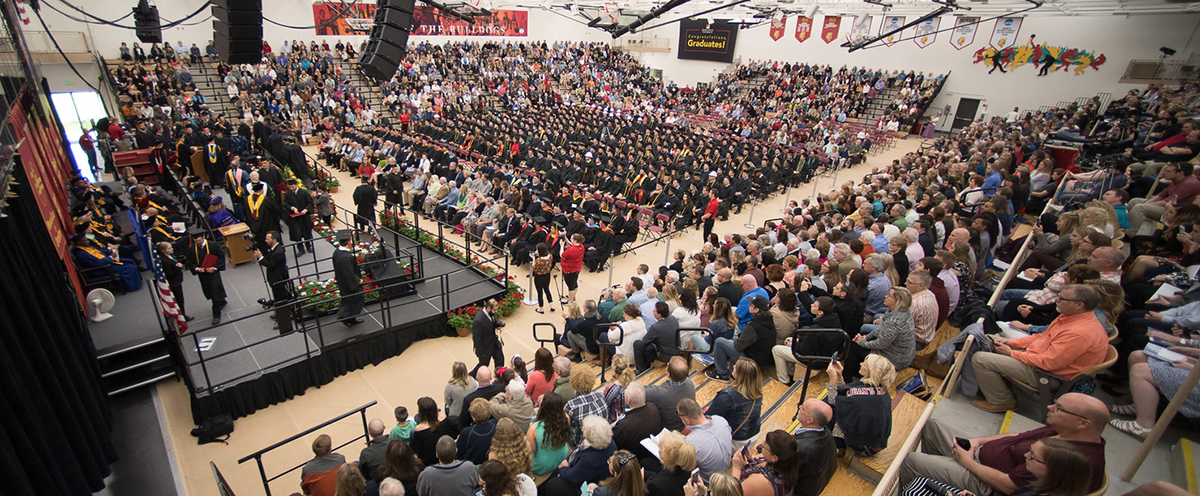 Ferris will host ceremonies for 1,885 graduates participating in Spring 2018 commencement exercises on Friday, May 4 and Saturday, May 5 in Jim Wink Arena. In all, 2,200 students will graduate – a figure that includes 800 students graduating at the end of the Summer 2018 term. More ...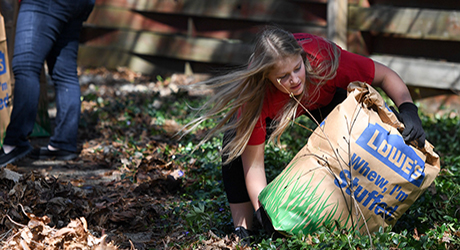 Student Volunteer Efforts Saluted by Governor, DBA for its Efforts in the Community
Motivated Ferris students have rolled up their sleeves and invested thousands of volunteer hours to make a difference in the Big Rapids community. More...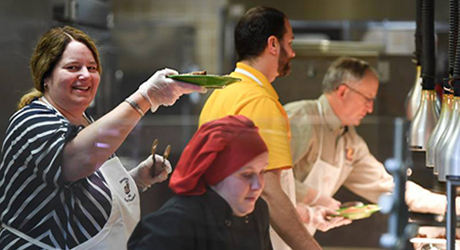 Pancakes with the President Event Kicks off Exam Week, Close of Spring 2018 Semester
Pancakes with the President is hosted at the beginning of exam week. Students have pancakes served by President David Eisler, other administrators and faculty members. More...
News Headlines