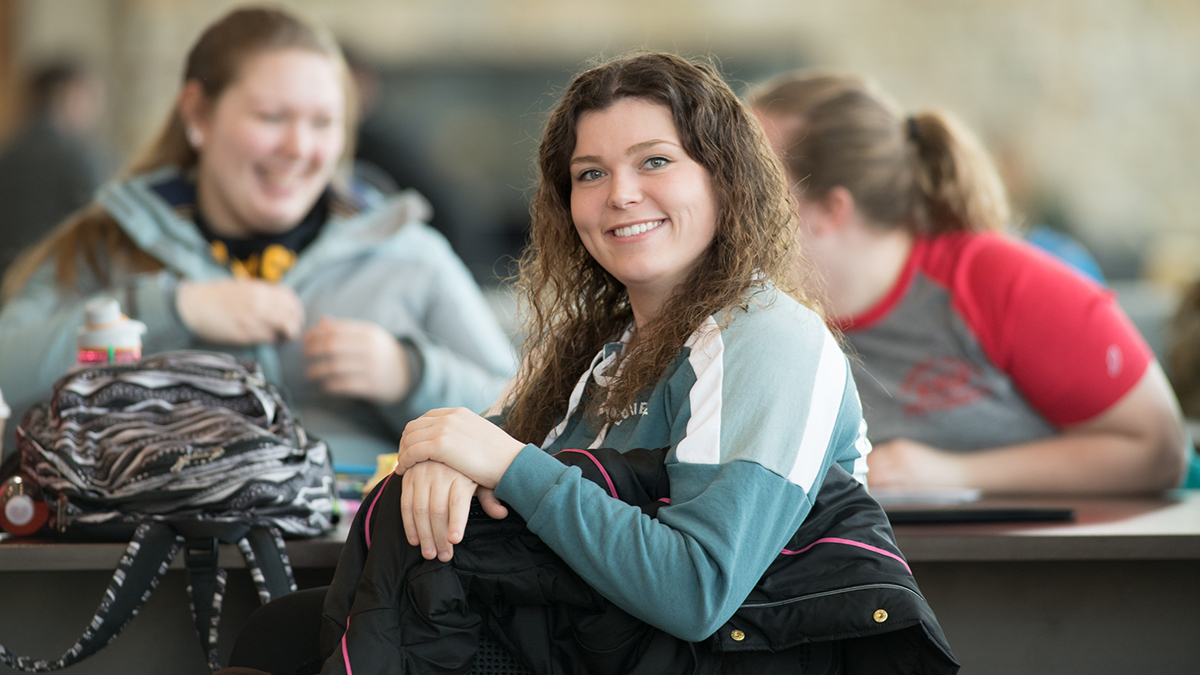 The University's efforts to create and maintain a safe environment for students, faculty, staff and visitors have been nationally recognized. The university has been ranked among the nation's safest campuses. More ...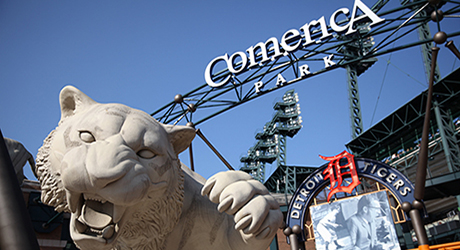 Strong Response Heard for First Detroit Tigers FSU Day, April 15
Alumni Relations Director Brandi Behrenwald said as soon as the office announced a ticketing package, which includes a Ferris Red Detroit Tigers hat with a Bulldog logo, the social media reaction was "extremely positive." More...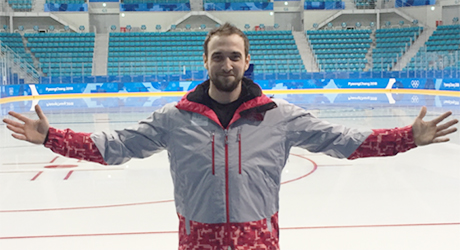 Alumnus' Ice Expertise Leads to Opportunity in Olympics
Alumnus and Big Rapids native Adam Stirn is spending his final week in Gangneung, South Korea operating a Zamboni as part of a team of six ice technicians selected to work at the hockey venue for the 2018 Pyeongchang Winter Olympics. More...
News Headlines