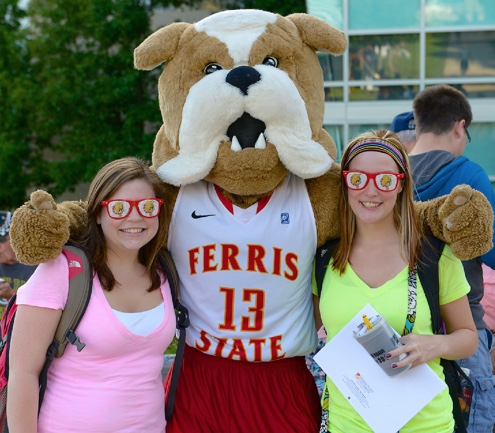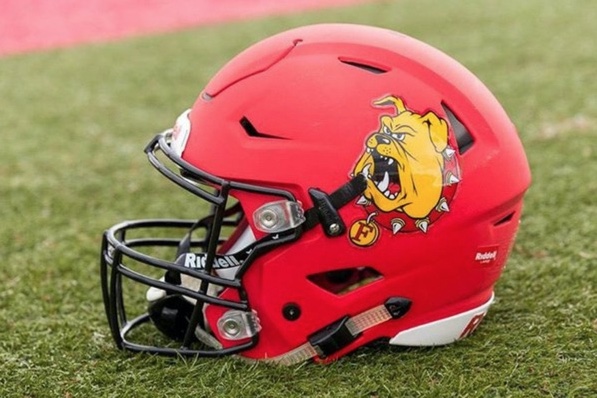 2018 MCO Fall CE & Ferris Football Game


Click Here for Registration - Registration is closed - class is full.
The Michigan College of Optometry of Ferris State University, in its ongoing role of supporting the educational needs of eyecare professionals, announces the offering of the 2018 MCO Fall CE Program.
Welcome to our first year of offering a weekend CE combined with a Ferris State University football game. This home opening game will showcase the back-to-back NCAA Division II National Quarterfinalist Ferris State University Bulldog football team taking on the 2017 - 21st nationally ranked Division II team University of Findlay Oilers. As always, your contributions go towards student scholarships and our professional development fund. Without your support, we would not be able to continue our mission of educating tomorrow's optometrists. MCO is hosting another quality continuing education event with 7 hours of COPE-approved CE event in Big Rapids.
All CE will be held at the Michigan College of Optometry at Ferris.
To minimize paper usage, handouts will only be available on-line. If you would like a notebook with paper notes, they will be available for a nominal charge ONLY if you register prior to August 30. If you need help with registration or have questions, please call Michelle Aldrich at 231-591-3700.
LIMITED SEATING - Registration will close without notice when sold out.
Saturday, September 8, 2018 (MCO 210)
2:00 - 3:00 pm Registration
3:00 - 5:00 pm Oral Pharmaceutical and the Eye, Dr. Jennifer Schad
5:00 - 6:00 pm Ocular Pain Management, Dr. Lillian Kalaczinski
6:00 - 7:00 pm Dinner on your own
7:00 - 10:00 pm Ferris State Football vs. University of Findlay (complimentary tickets)
Sunday, September 9, 2018 (MCO 210)
7:00 - 8:00 am Registration and Continental Breakfast
8:00 - 9:00 am Coding Conundrums of the Posterior Segment, Dr. Jennifer Schad
9:00 - 10:00 am Pupillary Perils for the Primary Care Practitioner, Dr. Emily Aslakson
10:00 - 10:15 am Break
10:15 - 12:15 pm Urgencies and Emergencies, Dr. Lillian Kalaczinski
Michigan College of Optometry
1124 S. State Street, Big Rapids, MI 49307
| | | | | |
| --- | --- | --- | --- | --- |
| Registration Type | Cut-off Date | Saturday Only | Sunday Only | Both Days |
| Early | Through July 23 | $110 | $130 | $210 |
| Regular | July 24 - August 23 | $135 | $155 | $240 |
| Late | August 24 - event | $210 | $230 | $315 |
Lodging is not included in the course registration fee. Available lodging options in Big Rapids, Michigan include:
Course Instructors
Educational Sponsor: