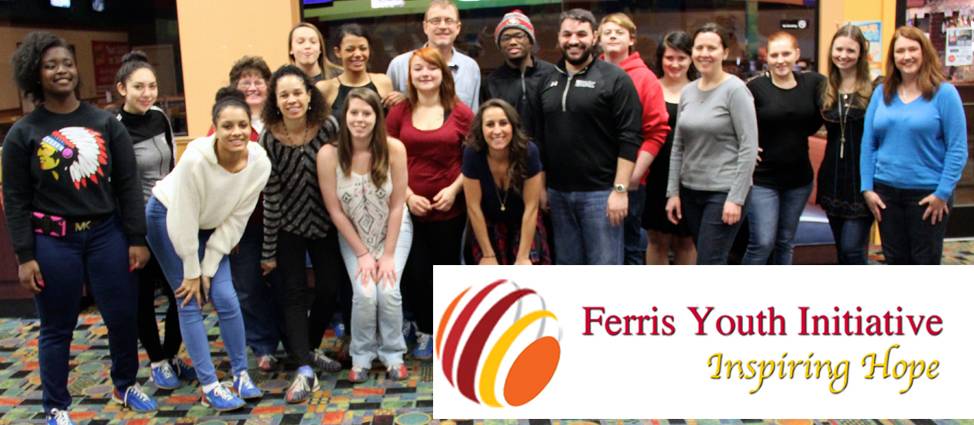 Woodbridge N. Ferris founded an institution of opportunity. Ferris State University has a long history of finding ways to help young people with limited resources obtain a top-flight education. We have proudly built on this history to create the Ferris Youth Initiative (FYI) to reach out to young people who are alumni of foster care. This initiative is one example of how our students, faculty, and staff continue to accept Mr. Ferris' challenge "to make the world a better place."
Mission

To positively impact the lives of youth who alumni of foster care and who attend Ferris State University. The Ferris Youth Initiative "FYI" program is also designed to provide support and learning opportunities throughout the student's academic career by incorporating academic success, character development and positive approaches to holistic well-being.
Goals/Purpose

For FYI students to successfully complete a college degree.
To assist students in navigating the complexity of college.
To provide students with a supportive community.
To provide academic guidance and support services to FYI students.
To facilitate and celebrate the successes of the Ferris Youth Initiative students.
To help students build character and life skills in preparation for the world of work.
Camellia Network: The Challenge We Face video