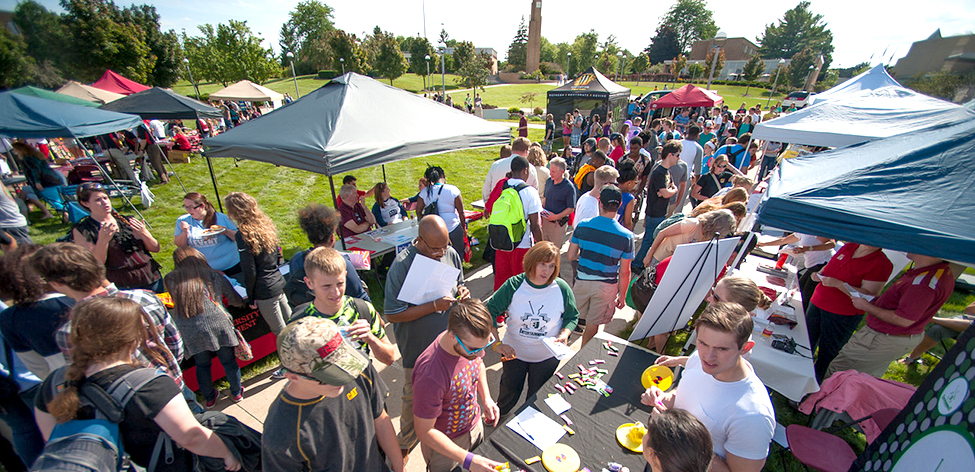 A number of new events have been added to Bulldog Beginnings, the annual schedule of activities on and around the Ferris State University campus to promote the university's core values, and to welcome students, as the 2016-17 academic year begins. Read more here. Learn more about Founders' Day activities.
STUDENTS: Are you moving into an on-campus residence hall? Click "moving in" for more information and click Department of Public Safety for a video of tips for move-in day.
Birkam Health Center is seeing upgrades to its facility ahead of the 2016-17 academic year, and a new director has started. More...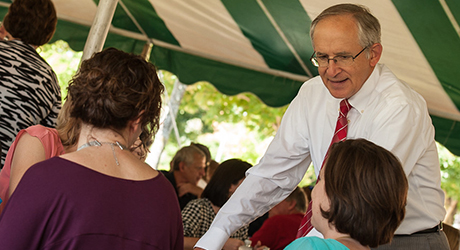 President Eisler Welcomes Students Back to Main Campus
In this video feature, President David Eisler welcomes students back to Ferris for the 2016-17 academic year. More...
News Headlines