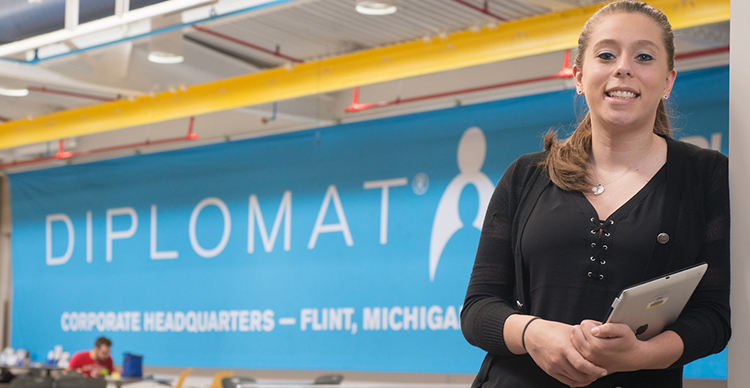 Click Meet the Interns to read more about some of the great stories of our students who are out in the workforce, as interns, to build on what they learn in the classroom. More ...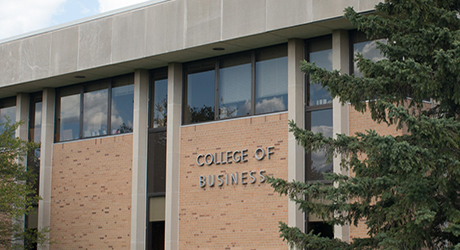 An independent online publication has honored Ferris' Bachelor of Science in Human Resource Management. More...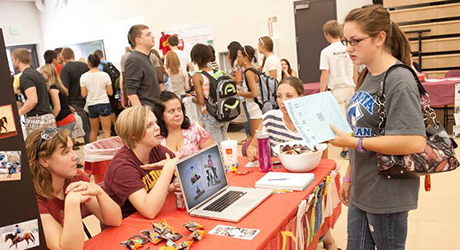 Bulldog Bonanza Shows Students what Big Rapids has to Offer

As in the past, Bulldog Bonanza features coupons, freebies and more given away by businesses and organizations. More...
News Headlines