Nominations are now closed for 2015 Academic Affairs awards.
 
Review recently posted

PCAFs

: Master of Health Administration, Bachelor of Science Industrial Chemistry, Bachelor of Science in Spanish, Bachelor of Science in Public Health, Bachelor of Science in Sports Communication, Lean Healthcare Minor, and Cancer Information Management Certificate.


UPCOMING EVENTS
The annual Employee Service Awards Dessert Celebration will be on Thursday, April 30, 2015 from 3-5 p.m. in the University Center Ballroom 202.


WOMEN'S LEADERSHIP FORUM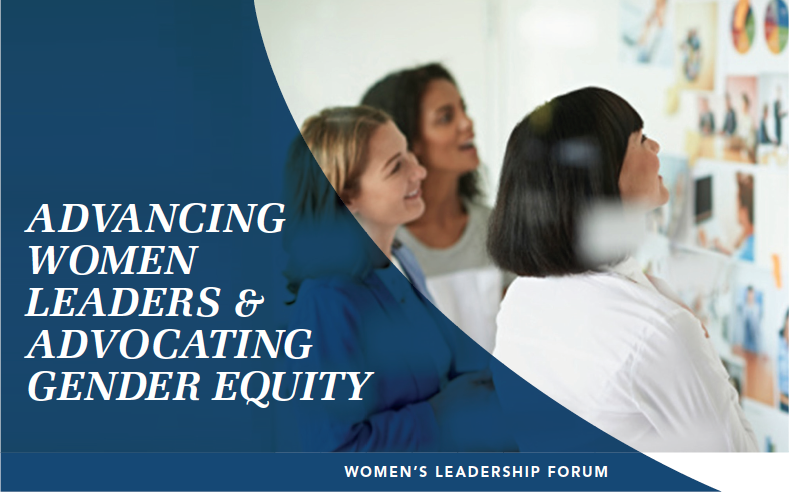 Dedicated to creating and sustaining a community of women leaders through leadership development programs, HERS
has a special focus on gender equity within
the broader commitment to achieving
equality and excellence in higher education.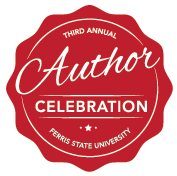 Submissions are no longer being taken for the
Third Annual Author Celebration. Click here for
more event information. 


EDUCATION ADVISORY BOARD


The Education Advisory Board (EAB) provides best practice research and practical advice to leaders of academic affairs, business affairs, student affairs, advancement, continuing, online, and professional education, and community colleges across North America.
Access the Education Advisory
Board's resources at www.eab.com 
ADOPT-A-CLASSROOM
Adopt-a-classroom is a program where members of the Ferris community volunteer their time in a local grade school. Contact Kim Wilber (kimwilber@ferris.edu) for more information on volunteering!