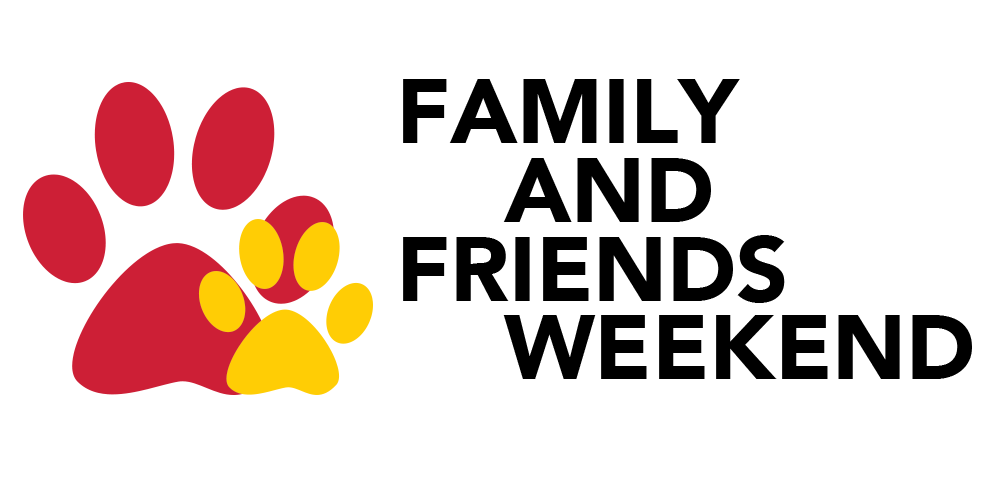 We are busy making plans for our second annual Ferris State University Family & Friends Weekend, which has been scheduled for October 21 and 22, 2017.
It is recommended that if you need hotel accommodations, that you secure them as soon as possible, as this will be busy weekend in Big Rapids.
Details will be available in early June.