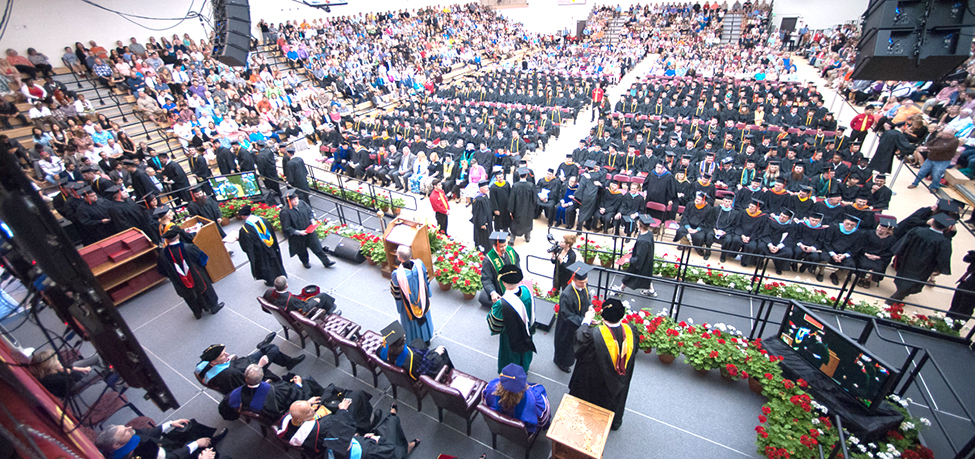 Approximately 2,400 students are eligible to graduate this spring, including roughly 1,750 who are expected to participate in main campus ceremonies. Click this link for the full version of the story.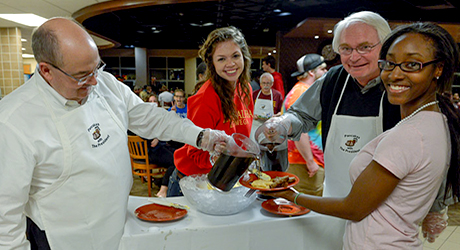 The event is a time for students to take a study break and be served pancakes by President David Eisler, faculty and staff. More....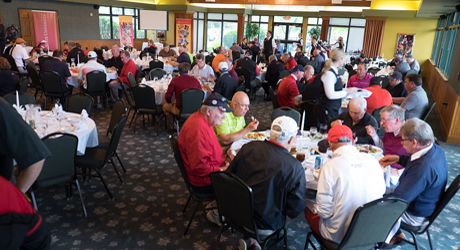 The 27th annual Alumni Association Golf Outing is May 13 at the Bucks Run Golf Course in Mount Pleasant. More....
News Headlines