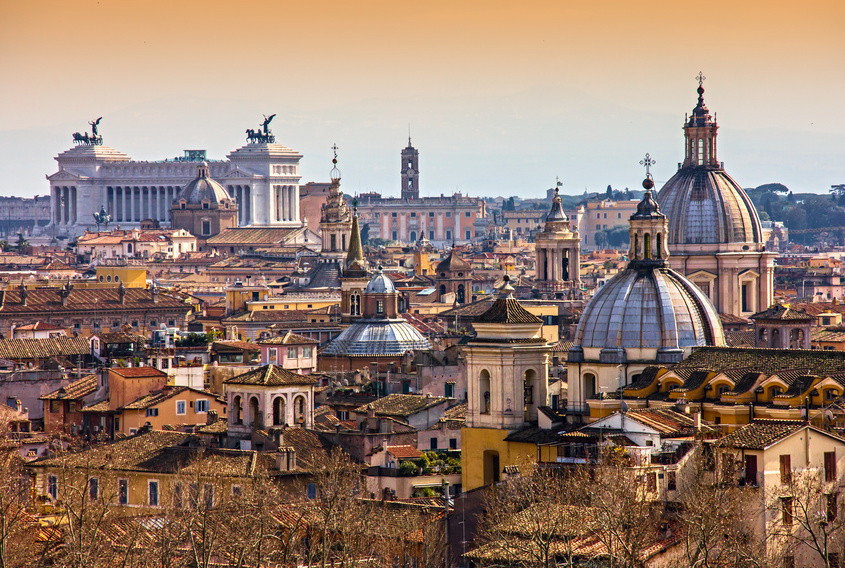 Culture and Influence in Business Relationships
June 30 - August 10, 2016
Application · Budget Sheet
In this age of globalization, the ability to Interpret, affect and Influence opinions and behavior across cultural borders is a requirement to achieve international success. Students will explore the interplay between culture and influence as it relates to professional relationships inside-and-out of the business environment In both the United States and Italy. The course starts in Big Rapids with an in-depth look at the culture of Italy, where the majority of this course will take place. Once in Italy, students will embark on a five-week immersion into the Italian culture. Through coursework, experiential activities, and fieldwork, students will examine the use of Influence strategies in Italy, comparing and contrasting them to common practices In the United States.
The John Cabot University (JCU) program in Italy offers a blended approach to faculty-led study abroad. While in Italy, students will also take a second course of their choosing with a JCU professor. Visit the JCU summer II course offerings webpage for more information.
MKTG 290

Culture and Influence in Business Relationships

(3 credits)
John Cabot University Summer Course
Estimated Cost of Study Abroad Experience:
Program cost: $4,820. Includes, lodging, some meals, John Cabot University summer course tuition (3 credits), and insurance.
Airfare: $1,000. Costs may vary by traveler.
Tuition: $392 per credit, undergraduate junior/senior rate.†
Estimated Total Cost (with 3 Ferris credits, 3 JCU credits): $7,000.00
Note: College of Business students will receive a $500 scholarship from the Dean.
Not included in estimated cost:
Passport

Required textbooks and supplies
Personal expenses, some meals
Please contact faculty for detail of expenses related to this program.
†Tuition rate for freshman/sophomore participants is $382 per credit hour.
Students will stay in residence halls.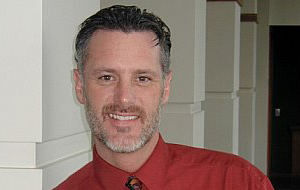 Patrick Bishop, BUS 320
(231) 591-3151
PatrickBishop@ferris.edu
Join Dr. Bishop for this exciting, educating, and life-changing adventure in downtown Rome for five weeks! Bishop is a tenured faculty member in the College of Business with 10-years of service at Ferris State University. He teaches marketing, public relations, and business communication with special expertise in leadership studies. Bishop has traveled to Italy and spent nearly five weeks teaching in South Korea last summer. For more information, please email him at: PatrickBishop@ferris.edu.