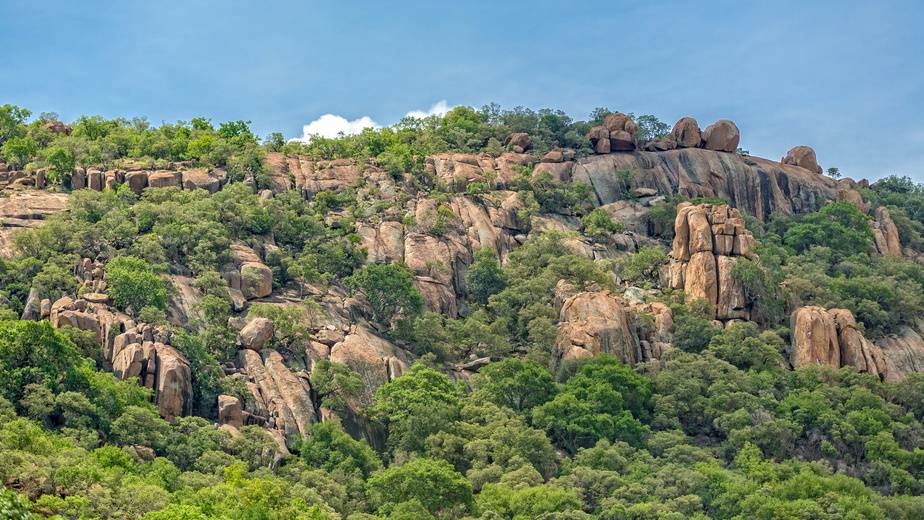 Global Health Perspectives: Botswana
May 8 - 24, 2016
Application · Budget Sheet
Learn about health care in another country! Students will learn the similarities and differences between Botswana and the United States, and be given the opportunity to visit universities that provide health studies so they can learn the scope of practices of health care professions in another country. Students will also have to opportunity to meet with local students and develop an understanding of their learning experiences in the country. Also included will be visits to museums and sites that will expand their knowledge of African culture.
COHP 390: Global Health Perspectives (3 credits)
Estimated Cost of Study Abroad Experience:
Program cost: $2,015. Includes ground transportation, lodging, tours, and insurance.
Airfare: $1,800. Costs may vary by traveler.
Tuition: $392 per credit, undergraduate junior/senior rate.†
Estimated Total Cost (with 3 credits): $4,991.00
Not included in estimated cost:
Passport

Required textbooks and supplies
Meals
internet, telephone, texting
Laundry
Personal expenses
Please contact faculty for detail of expenses related to this program.
†Tuition rate for freshman/sophomore participants is $382 per credit hour.
Students will stay in dormitories and/or guest lodges.
May 8: Depart Grand Rapids, Michigan
May 9: Arrive Gaborone, Botswana
May 10 – 16: Gaborone
Princess Marina Hospital
University of Botswana, Health Sciences College
National Museum and Art Gallery
Ecological Park
Gaborone Game Reserve
May 17: Travel to Francistown
May 18 – 22: Francistown
Supa Ngwao Museum
Institute of Health Sciences
Nyangebwe Referral Hospital
University of Botswana
May 23: Depart Francistown, Botswana
May 24: Arrive Grand Rapids, Michigan