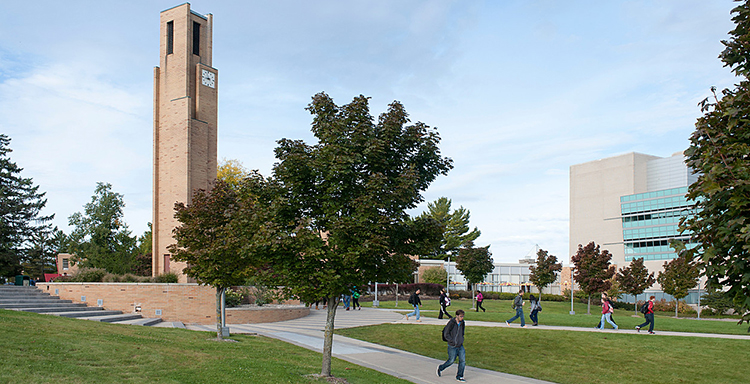 The Wall Street Journal/Times Higher Education findings were based on responses from 100,000 college students, gauging their experience with faculty, assessing critical thinking requirements and asking whether they would recommend their school to others. More ...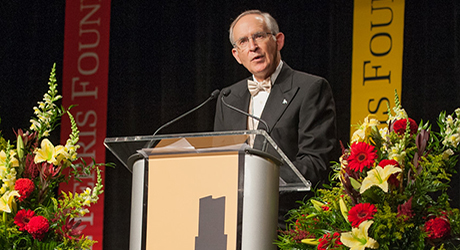 Event to feature speaker Archie Manning, former NFL quarterback and father of Super Bowl champs, Peyton and Eli. More...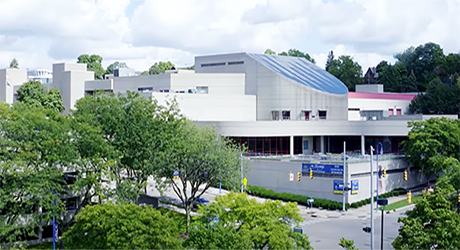 The Handshake Deal: 25 Years of Collaboration in Grand Rapids
Completed in 1991, the construction of the Applied Technology Center cemented the relationship between Ferris and GRCC. More...
News Headlines