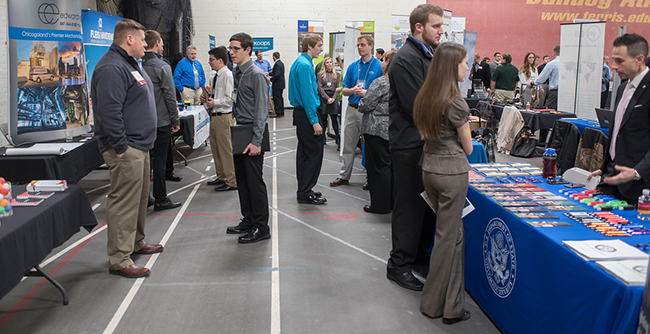 The Spring Career Week 2017 activities, scheduled for Monday, Feb. 20 through Tuesday, Feb. 28, offers students and alumni three Career and Internship Fairs and newly-formatted presentations. More ...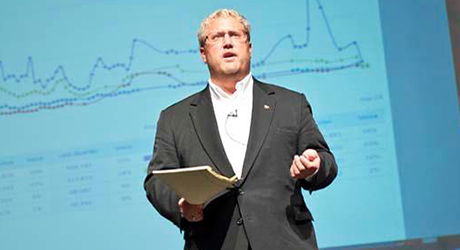 Alumnus Wyckoff to Talk Social Media Success Career Development
The founder and chief visionary officer of Social Media Energy, a Colorado-based strategic content management firm, to speak Feb. 23, on campus. More...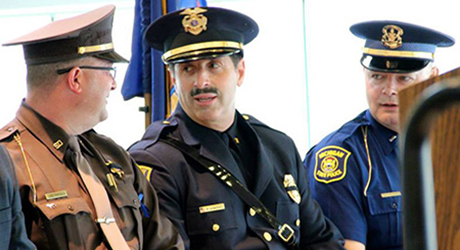 Signing Up for Emergency Text Alerts Promotes Awareness, Safety, Opportunity for Prizes
A group of several university offices is promoting the importance of students, faculty and staff signing up for emergency text alerts. More...
News Headlines