Public Relations
Student Spotlight: Ashley Aylsworth
This week's student spotlight is with Ashley Aylsworth, a junior in the PR program.
Where are you from?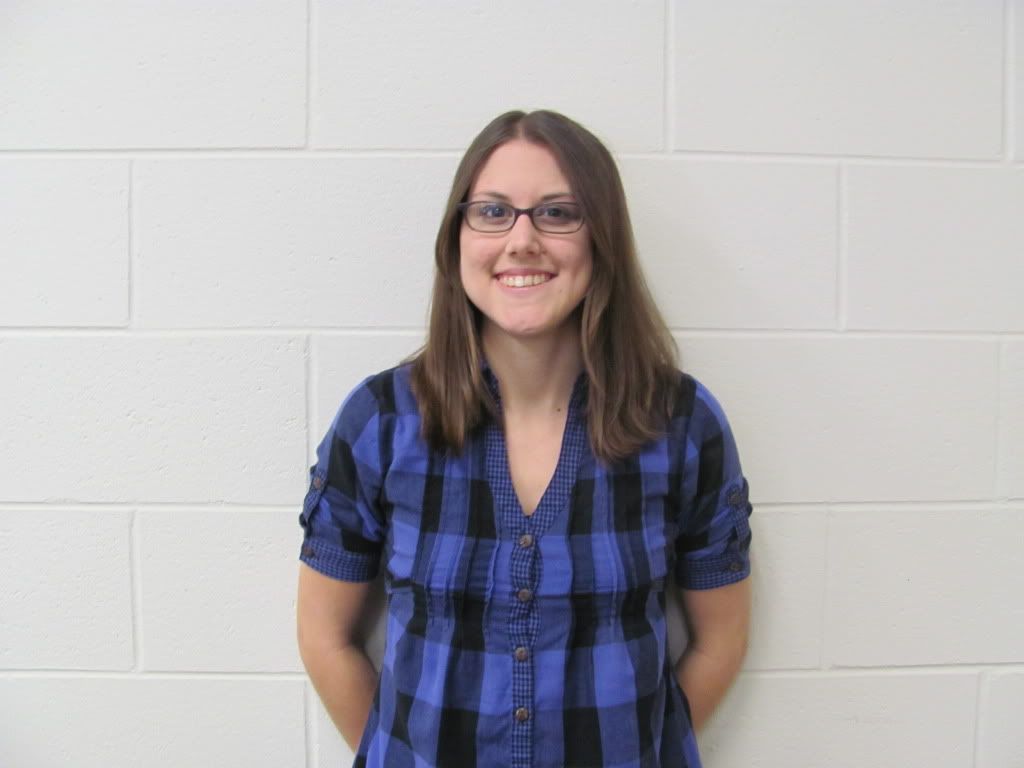 I'm from Cooper City, Florida, which is a suburb of Fort Lauderdale.
Why did you choose PR as a career path?I like to write and I absolutely love working with people. One big I like is to be challenged and in PR, there is a variety of tactics and paths you can take and there is something new everyday. You're constantly learning.
What internships or experience have you had so far?
I haven't had any internships yet, but I'm currently looking now at a Grand Rapids art museum. I did an informational interview there last year.
What do you want to do with your career?
I'm interested in two industries. I'd love to do something with the fine arts or travel/tourism. It's so hard to decide what my dream job would be. Something with a big company would be awesome. I just want to work with something I'm passionate about.
Other than Ferris State PR, are you involved in any other activities?
In PRSSA, I work with Client Relations. Other than PRSSA, I'm the PR Chair and Treasurer for my sorority Phi Sigma Sigma. I'm also the PR Chair for Ferris Recyclers.