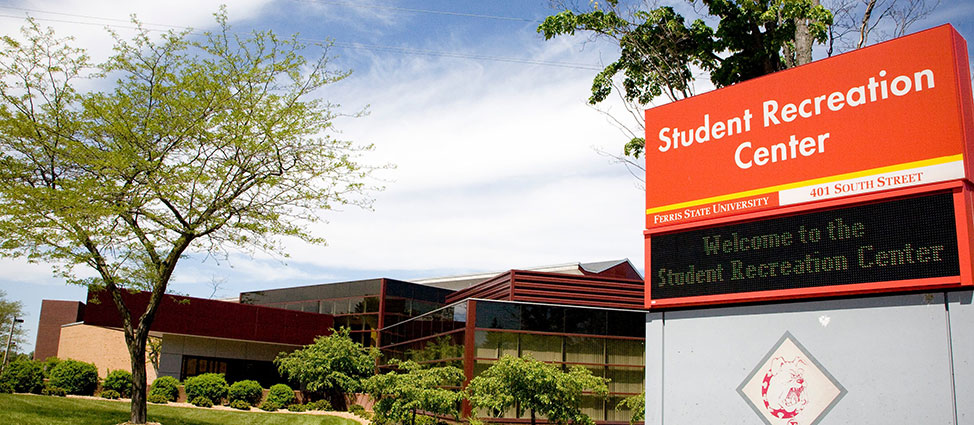 Construction Closures:
Due to HVAC renovations, our building and offices will be closed on the following dates:
July 14 and July 15
July 25 through 29
The offices will reopen on July 29, but the facility will remain closed to accommodate the annual Wish-A-Mile 300 Bike Tour.
Our apologies for the inconvenience this may cause.
The Student Recreation Center will be under construction all summer. There is demolition and construction happening in the facility causing two basketball courts and the elevated track to be closed until further notice. Different spaces in the SRC will be affected with closures throughout the course of this HVAC construction project. Our apologies for any inconvenience during this time.
University Recreation Office Hours
Monday - Friday 8:00 am - 5:00 pm
Summer 2016 Facility Hours
(May 16, 2016 - August 12, 2016)
Monday - Thursday 6:00AM - 8:00PM
Friday 6:00AM - 5:00PM
Saturday CLOSED
Sunday CLOSED
Pool Hours
The pool will close August 10 at 7:30 PM for the summer for maintenance.
Lap Swim:
Monday - Friday: 6:30AM - 8:15AM
11:00AM - 1:00PM
Open Swim:
Monday - Thursday: 4:30PM - 7:30PM
Climbing Wall: closed for summer
Holiday Hours
Memorial Day, May 30, 2016 Facility and office closed
Independence Day, July 4, 2016 Facility and office closed
Summer Break: August 15 - August 19 Facility closed Office open 8:00 AM - 5:00 PM
Staff Training: August 22 - August 25
Facility and Office closed