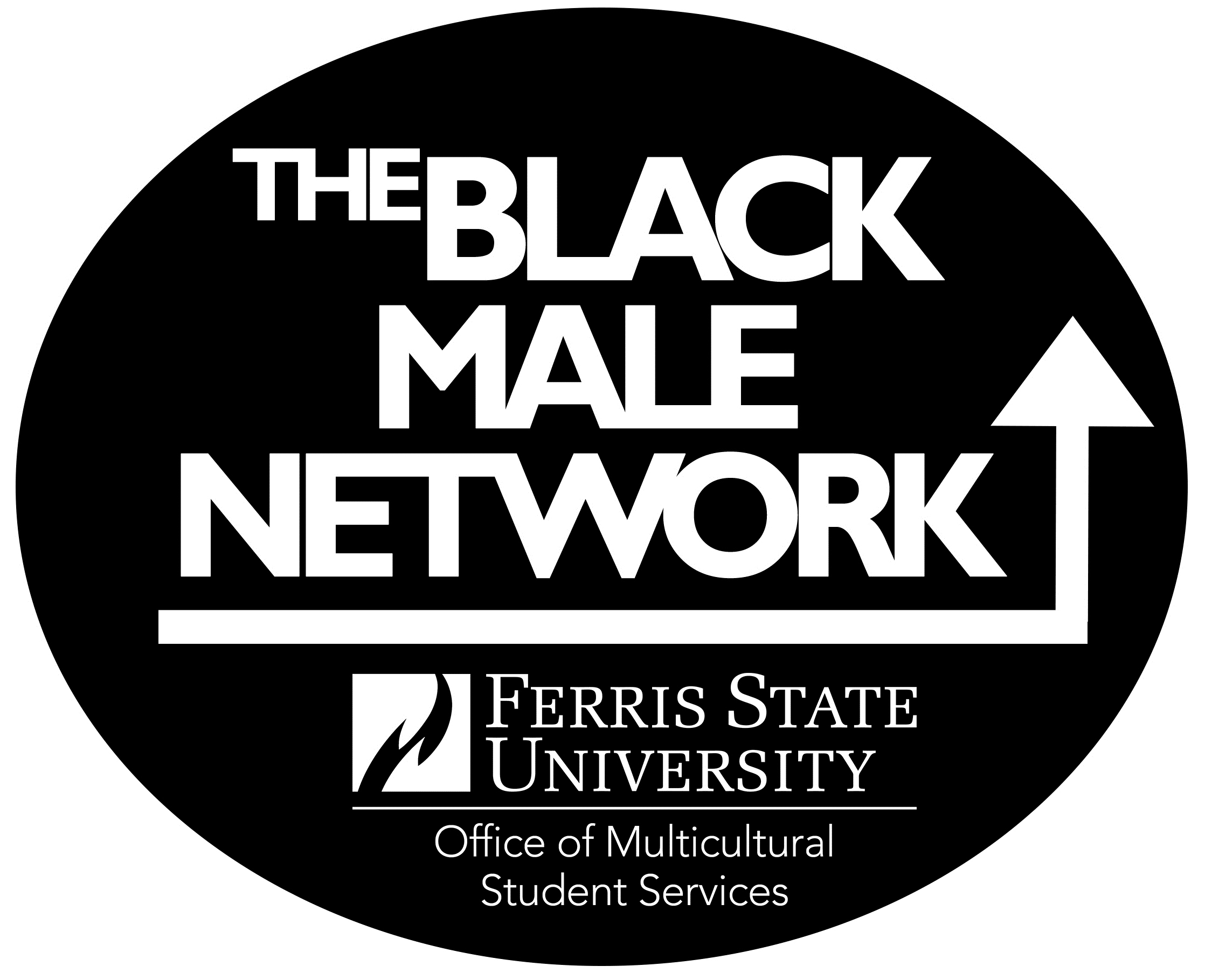 The Black Male Network is a series of activities that give Black Male students at Ferris State University an opportunity to make positive connections with each other, faculty, staff and alumni.
Students participate in discussions, speakers and other engaging activities to gain resources to increase your personal, social and academic level of success!
Interested? Sign up now!
Students looking to participate are encouraged to complete and submit the Black Male Network profile sheet. Profile sheets are located in the OMSS located in the FLITE Library Suite 159.
Schedule
Fall 2016

Wednesday 10/05 6pm

Wednesday 10/19

6pm

Wednesday 11/02

6pm



Wednesday 11/16

6pm

Wednesday 12/07

6pm

Spring 2017

Wednesday 2/08

6pm

Wednesday 2/22

6pm

Wednesday 3/22

6pm

Wednesday 4/05

6pm

Wednesday 4/19

6pm
*All Black Male Network Sessions will take place at 6:00pm in the OMSS Lounge located in the FLITE Library Room 159. In addition to sessions, guest speakers and activities will be announced.