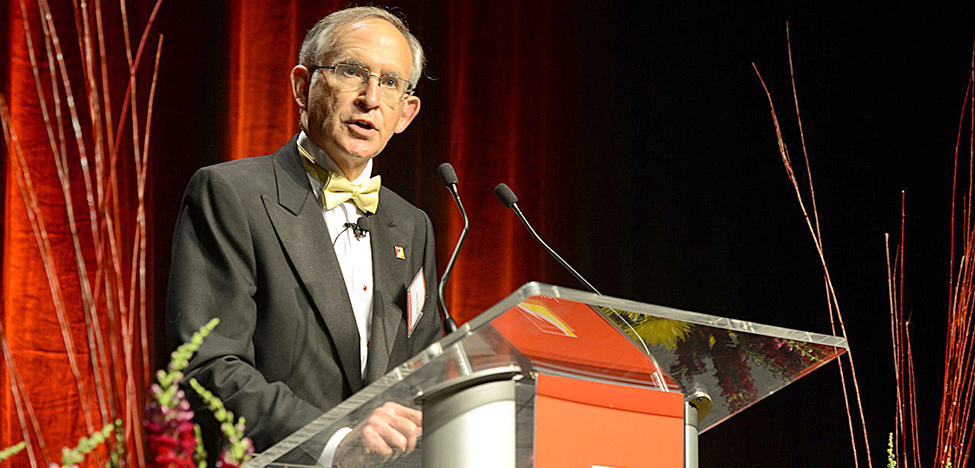 President David Eisler, shown above, will be the master of ceremonies at The Ferris Foundation for Excellence Benefit on Friday, Nov. 4 at DeVos Place in downtown Grand Rapids. They keynote speaker will be former NFL quarterback Archie Manning, father of Eli and Peyton, both two-time Super Bowl champions. Click The Ferris Foundation Benefit to learn more.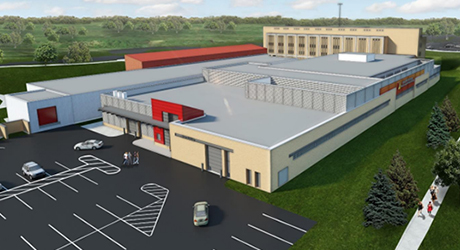 On Wednesday, June 29, Gov. Snyder officially signed off on the Swan Annex expansion project that was approved by the state legislature. More....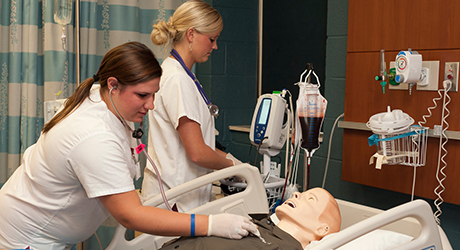 Website Gives High Marks to Nursing Programs
Opportunities available to MSN students have put Ferris among the top programs in the nation in terms of affordability. More....
News Headlines