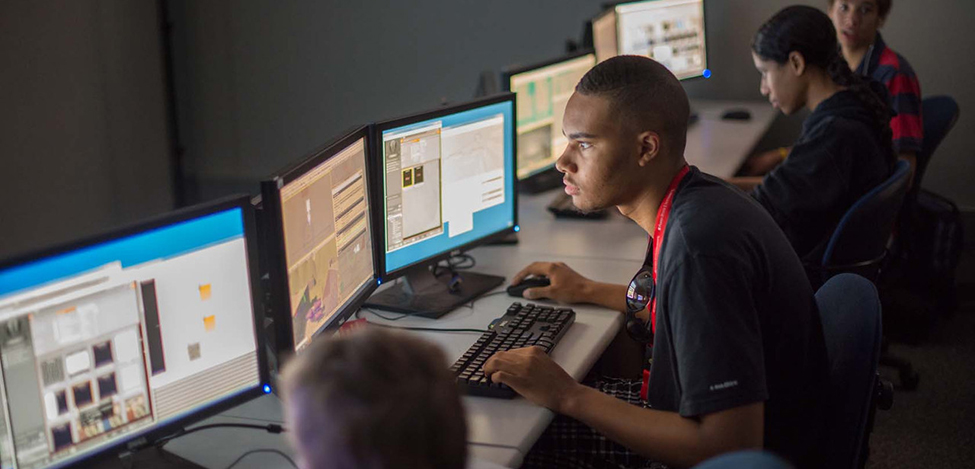 The DAGD program coordinator, David Baker, said that Ferris' pursuit of excellence is in line with the marketplace's desire for photorealistic images seen in corporate communications, educational materials and advertising visuals. Click for full version of story.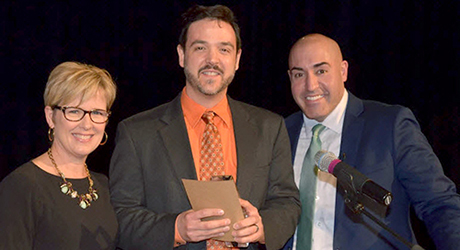 TDMP students recently earned three Michigan Emmy awards for videos produced as part of their coursework. More....
CET Students Honored by State Board, University Leaders
For a second consecutive year, a Ferris student was picked for a Breaking Traditions Merit Award. More....
News Headlines