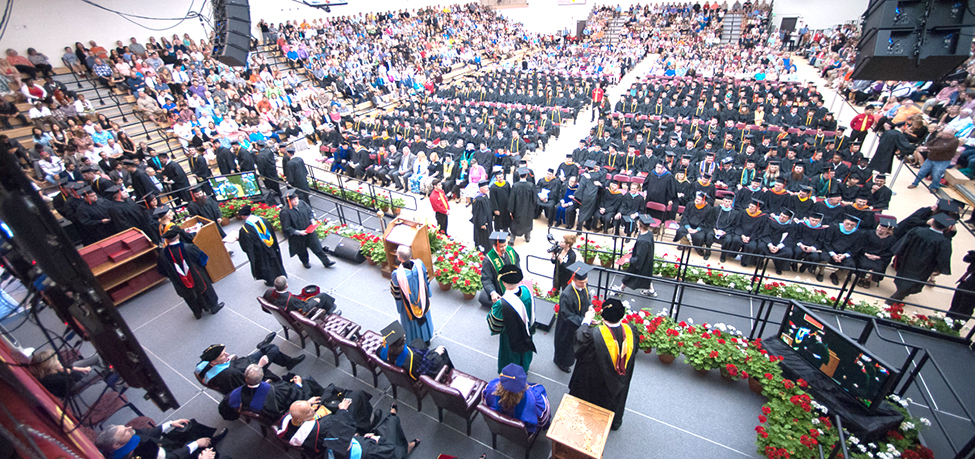 Approximately 2,400 students are eligible to graduate this spring, including roughly 1,750 who are expected to participate in main campus ceremonies. Click this link for the full version of the story.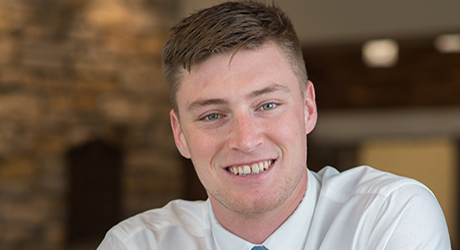 Dan Chilcote understands what it takes to be part of a championship team, and to strive for academic excellence. More....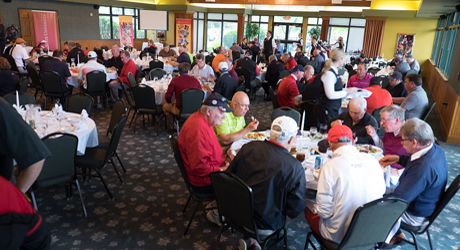 The 27th annual Alumni Association Golf Outing is May 13 at the Bucks Run Golf Course in Mount Pleasant. More....
News Headlines