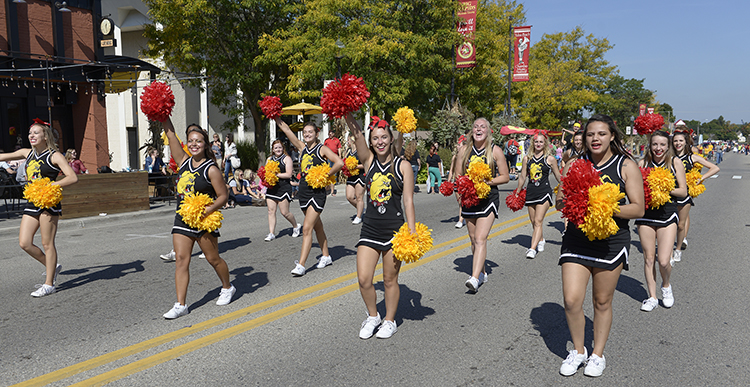 Click 2016 Homecoming Celebration for more information about the big week of activities coming up for faculty, staff, students, alumni and other visitors to Ferris, the week of Sept. 19. More ...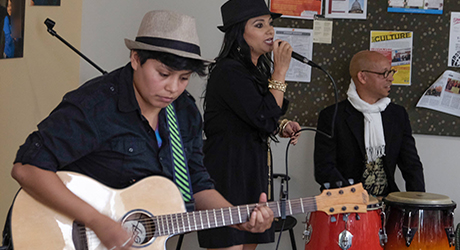 National Hispanic Heritage Month runs, annually, from Sept. 15 through Oct. 15, and Ferris has offered a schedule of events. More...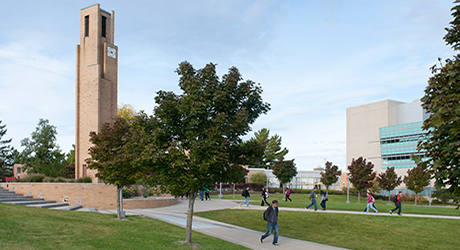 Ferris Ranked in Top 20 in Midwest by U.S. News and World Report
U.S. News and World Report places Ferris among its "Top Public Schools," in the Midwest. More...
News Headlines