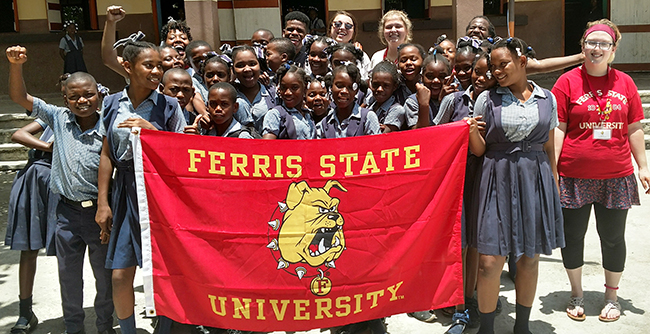 College of Arts and Sciences Assistant Professor Rita Walters said eight students, and Social Work Associate Professor Dawn Fox, joined her on a 10-day exploration of Haitian culture, education, health care and history, June 9-18. More ...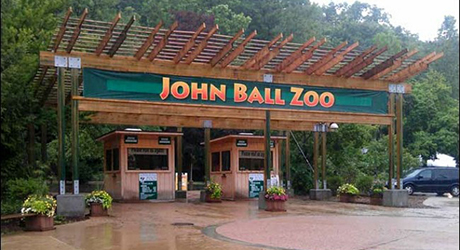 Alumni Association to Host John Ball Zoo Event July 30
The Alumni Association will be hosting a gathering at Grand Rapids' John Ball Zoo late in the month of July. More...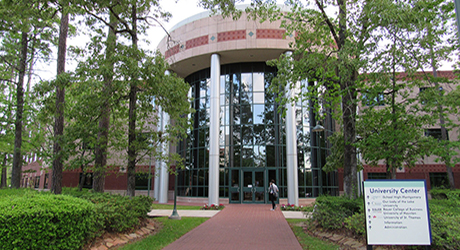 DCCL Program to Offer Cohort in Greater Houston Area
The hybrid program will launch in January 2018, according to DCCL Director and Associate Provost Roberta Teahen. More...
News Headlines