Technical and Professional Communication (B.S.)
Journalism and Technical Communication (B.S.)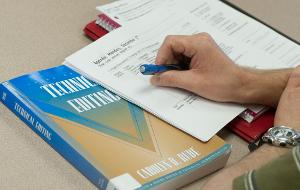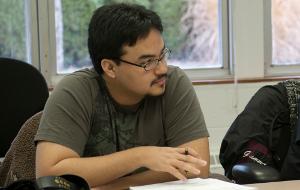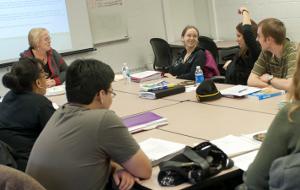 A bachelor of science degree in Technical & Professional Communication or in Journalism & Technical Communication from Ferris State University can prepare you to enter today's exciting, fast-moving world of communication.
Global communication and new technologies have created an information explosion in the fields of computers, robotics, biomedicine, space exploration, and manufacturing – in fact, in every area of modern life.
Those who can interpret and present complex, specialized information in a readable form to others in the professional area, to experts in other areas, to non-experts, and to the general public as well, are in high demand.
They are technical communicators. Technical communicators work in companies of all sizes, from small, contract communication firms to large, Fortune 500 giants. They produce everything from websites, technical reports, and newsletters, to marketing and training materials, help systems, and technical journal articles.
Journalists also play a key role in our information society — they must investigate and report events, issues, and trends to a broad audience. Journalists often act as a mediator or translator between the public and policy makers. Journalists must listen carefully, record information, distill it, and communicate it accurately and efficiently to the public.
For more information about Ferris' writing programs, contact the program coordinator, Sandy Balkema, PhD (balkemas@ferris.edu; 231-591-5631)
For a list of required courses, view the catalog descriptions:
Other Useful Links: